princess and the frog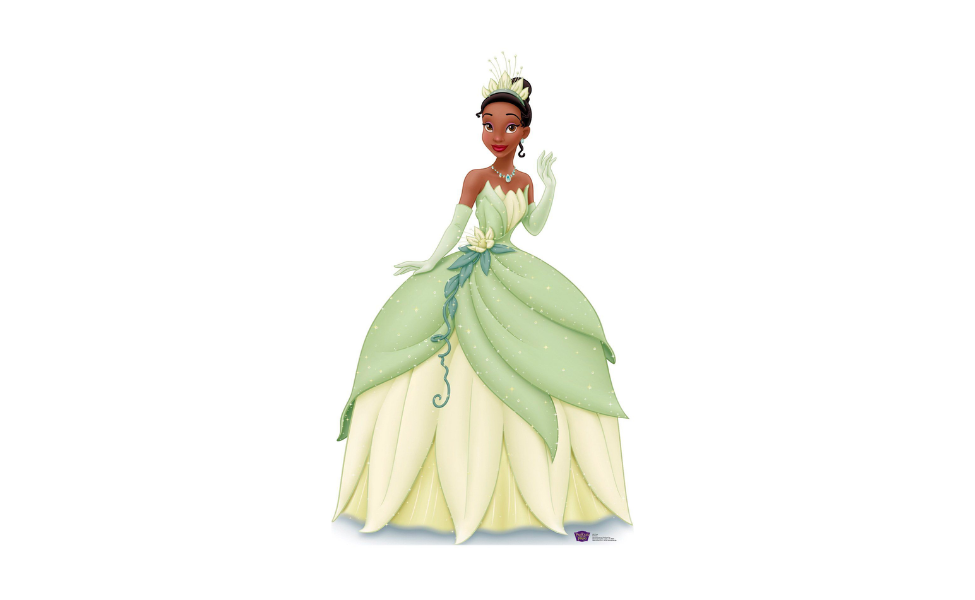 Princess Tiana (Anika Noni Rose) is the protagonist of the Disney animated movie, The Princess and the Frog. She works as a waitress with big dreams of opening her own restaurant to serve her homemade beignets and gumbo. She meets Prince Naveen as a frog, and when she kisses him, she turns into a frog as well! Together they journey off to find a solution while falling in love along the way. After outsmarting Dr. Facilier, they marry and become human again, for they realize they are what each other needed to become their best selves. Tiana makes history as the first Black Disney princess, and her story will continue in an upcoming self-titled Disney+ series. Her wedding dress is inspired by the bayou with its green color palette and lilypad elements.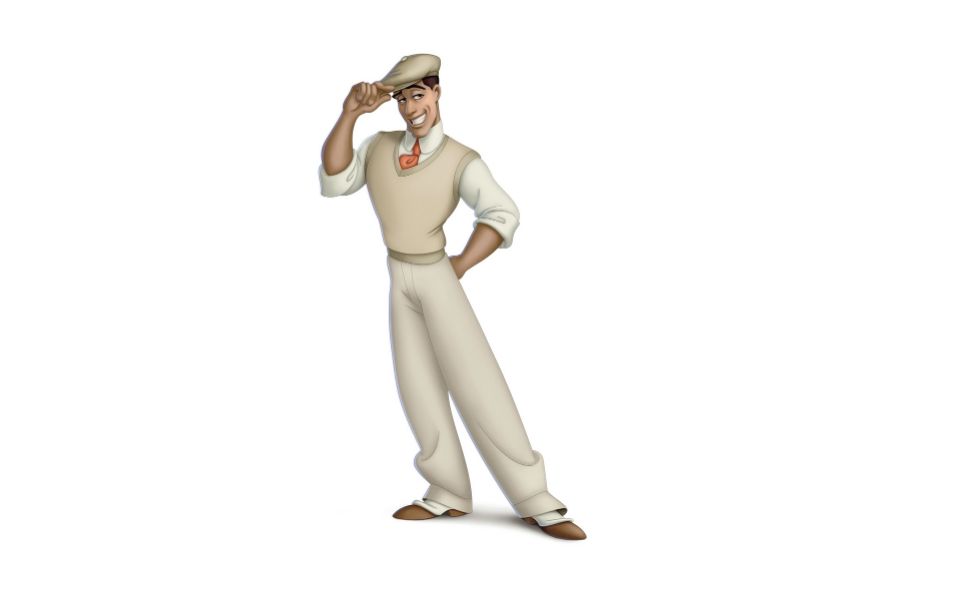 Prince Naveen is a character in the Disney movie The Princess and the Frog. He is the Prince of Maldonia. He takes pride in his looks and charm, but he is spoiled and lazy. As a result of his antics, his parents cut him off, and he finds himself down on his luck. Therefore in visiting New Orleans, he hopes to marry a wealthy girl. After taking the deal from Dr. Facilier, Naveen gets turned into a frog, and only a kiss from a princess can break the spell. Tiana tries to kiss him but gets turned into a frog herself. At first, his immaturity turns her off, but he learns to take responsibility and help those in need, which leads to their romantic relationship. Realizing they need each other, they marry and become human again.