raya and the last dragon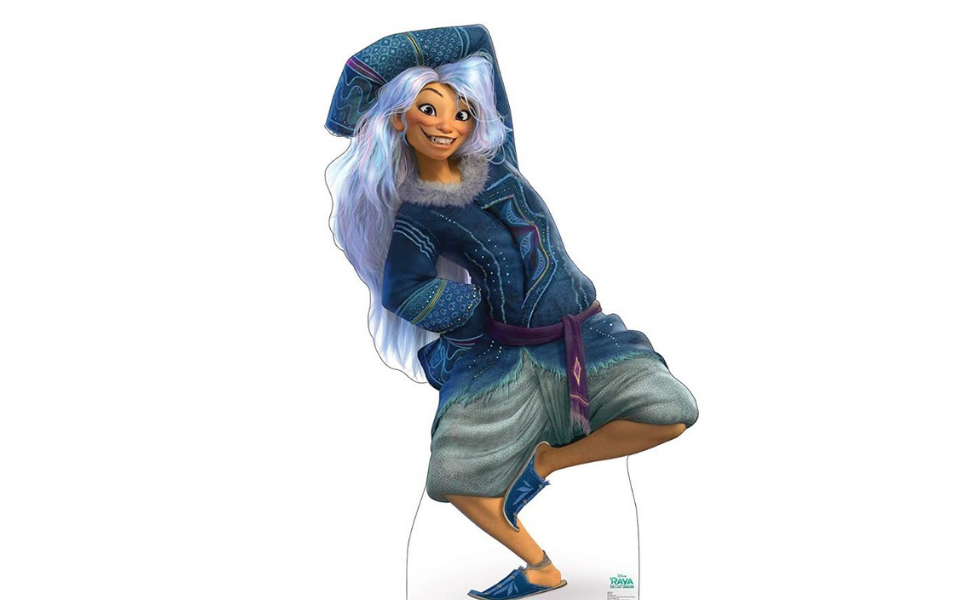 Goofy and lovable with a penchant for rhyming, Sisu the dragon (voiced by Awkwafina) has numerous magical abilities, including transforming into a human. Her outfit seems like it was practically designed with us cosplayers in mind! Sisu and her newfound friend Raya embark on a quest to unite the fragments of a powerful dragon orb that protects the five divided kingdoms of Kumandra from evil spirits.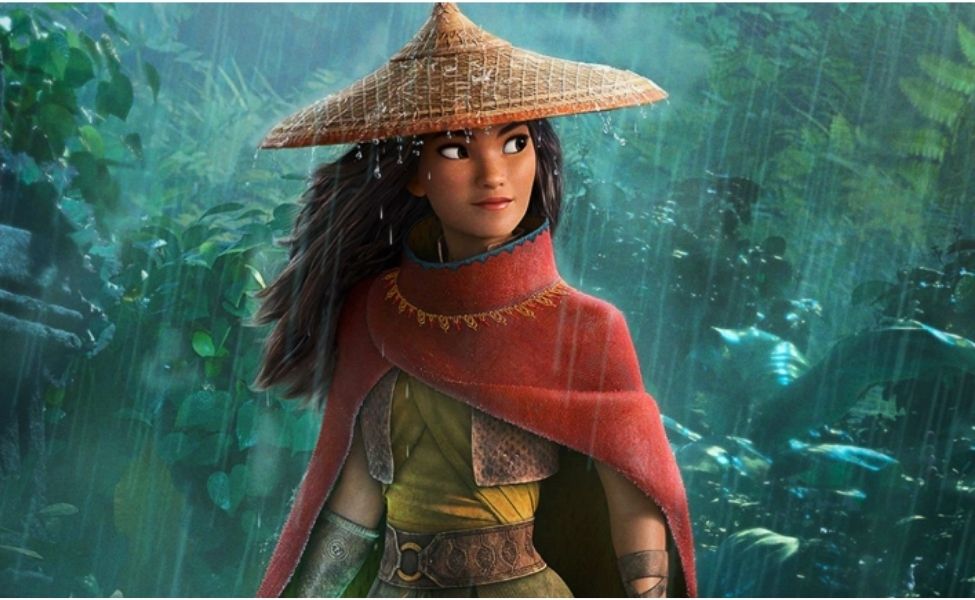 Raya Kelly is the main character in the latest Disney+ film, Raya and the Last Dragon. Voiced by Kelly Marie Tran, whom you may recall portrayed Rose Tico in the recent Star Wars movies, Raya is a warrior princess who must find the last dragon, Sisu, to save her home from a dangerous plague. She is headstrong, mature, and adaptable, all traits that make her a capable leader of the group. However her biggest flaw is a reluctance to trust others. In addition to master martial arts, she utilizes kali sticks and her whip sword to battle enemies. Her pet is Tuk Tuk, a giant creature who resembles a hybrid of a pug, armadillo, and pill bug. Raya makes history as Disney's first Southeast Asian princess.