resident evil 3 remake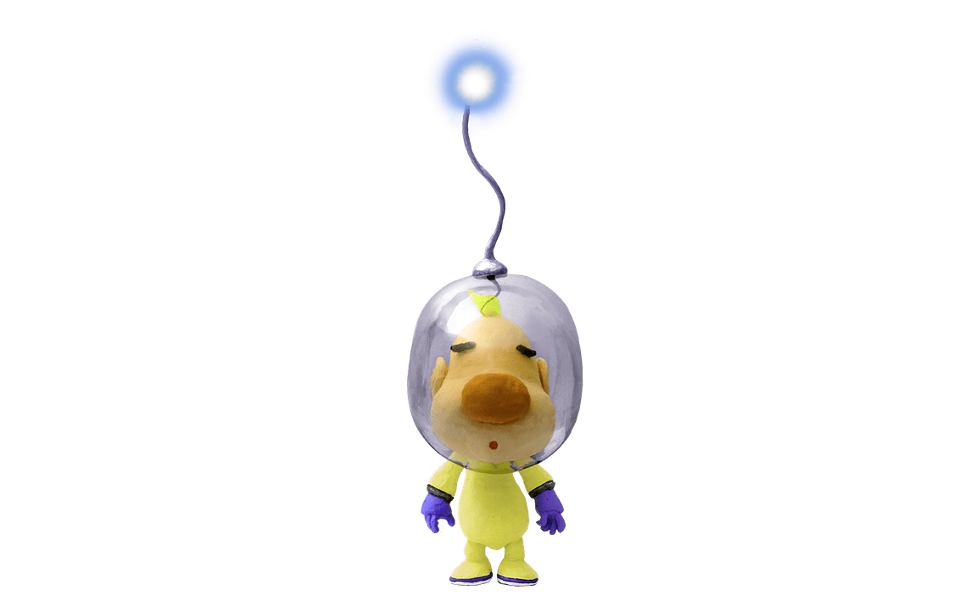 Nikolai Zinoviev (voiced by Neil Newbon) is a Soviet Army veteran who served in the paramilitary of the Umbrella Corporation.  He appears Resident Evil 3 and its remake.  Codenamed Silver Wolf, Nikolai is tasked with several high-priority missions including being offered a reward to kill Jill Valentine.  In the remake, Nikolai wears a grey shirt under a black tactical vest with the Umbrella Corporation logo.  He also dons dark grey pants, combat boots, and black fingerless gloves.  His uniform is completed with knee pads, dual thigh holsters, and a pistol.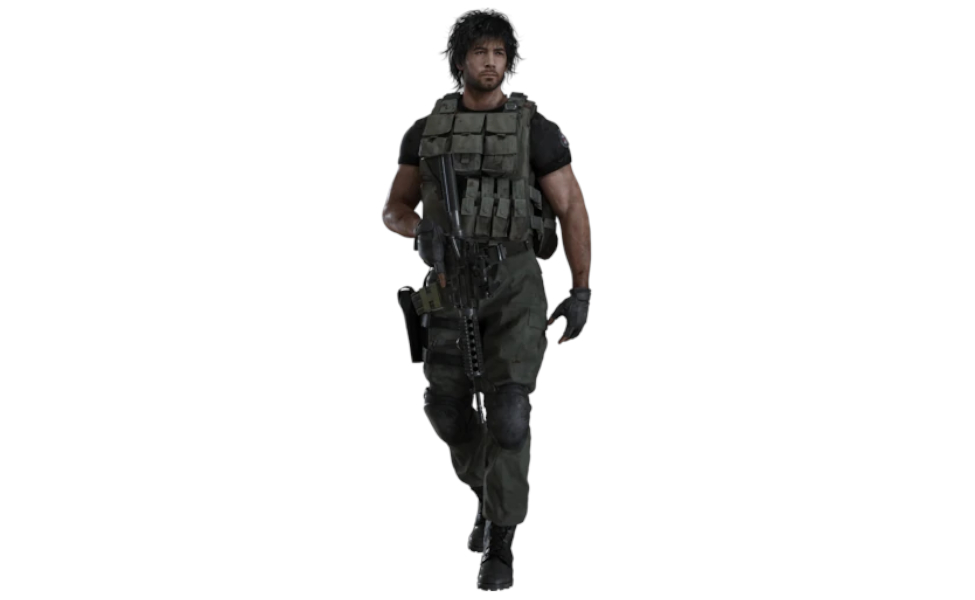 Carlos Oliveira (voiced by Vince Corazza) was a Corporal in the Umbrella Biohazard Countermeasure Service and a survivor of the Raccoon City Destruction Incident in the video game remake of Resident Evil 3.  In the remake, Carlos gets an upgraded look from his original costuming.  His updated apparel includes a more realistic look with a dark army green tactical vest and pants, black boots and matching fingerless gloves.