sarah michelle gellar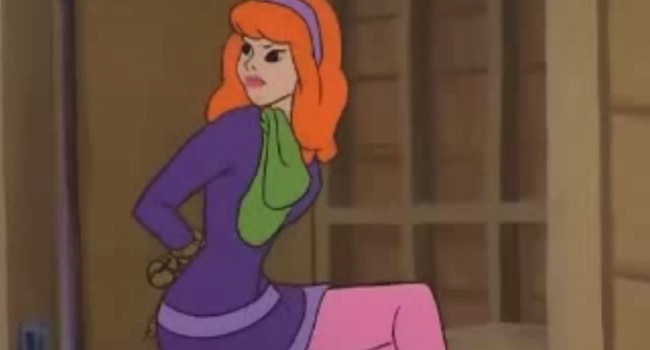 Daphne's a member of the mystery solving Scooby-Doo gang, however she always seems to be the one who's kidnapped and relying on the others to save her.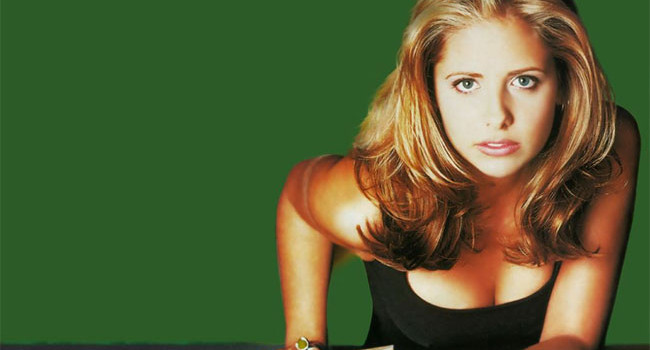 Buffy is a cheerleader turned butt-kicking slayer who found a home in Sunnydale, right on top of the Hellmouth. When she's not taking out vamps or other nasties, she loves spending time with pals Willow and Xander or training in the library with Giles. Everyone knows (even vampires), if you're smart you'll be sure to side with The Chosen One.