showtime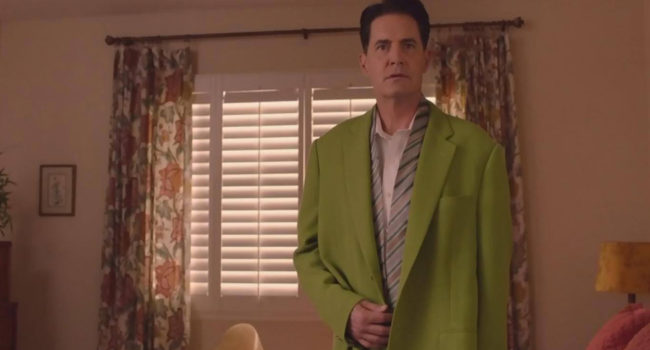 Dougie Jones (Kyle MacLachlan) was a decoy of Special Agent Dale Cooper made by Evil Cooper to prevent Evil Cooper from going back to the Black Lodge. When Good Cooper attempts to return, he gets stuck in Dougie's body and becomes catatonic.
Remember that Dougie's clothes are too big on slim Cooper, so order up in sizes.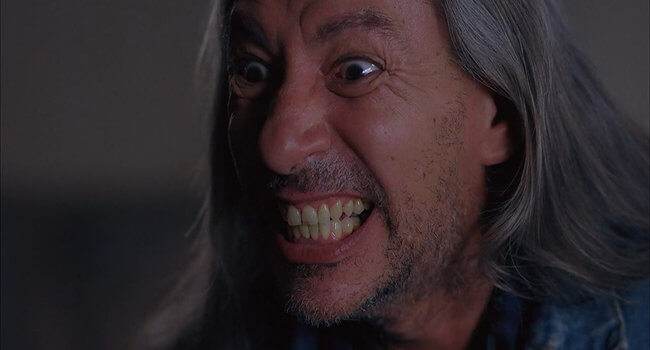 Killer BOB is the main villain of Twin Peaks, its film Fire Walk With Me, and the 2017 revival series Twin Peaks: The Return. He is a demon from the Black Lodge who possesses humans and forces them to commit horrible acts so he can feed on their suffering. He is the true killer of Laura Palmer and later possesses Cooper's evil doppleganger.