sitcom mom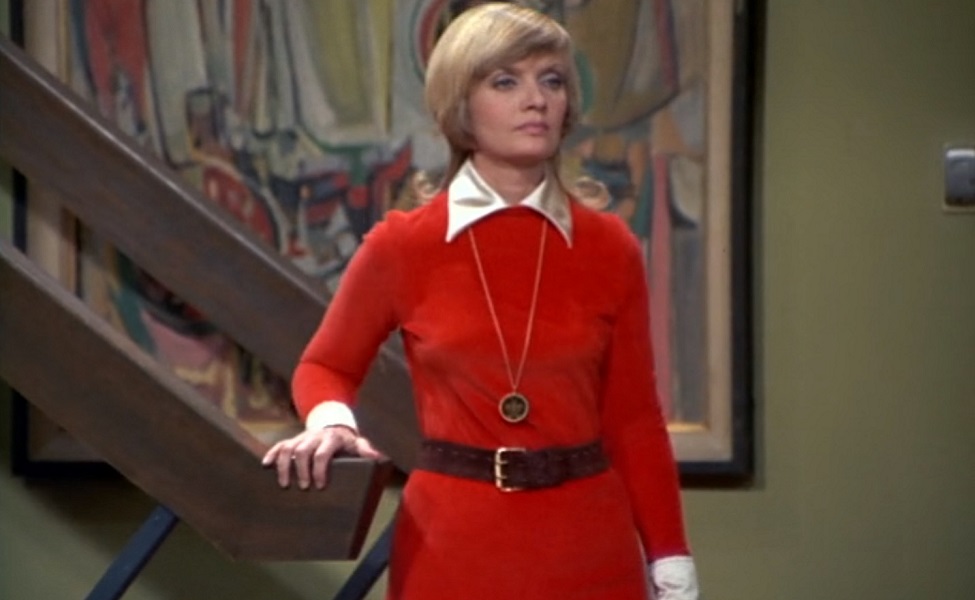 Florence Henderson is best known for portraying one of television's most beloved mothers, Carol Brady. The matriarch of a large blended family that has more than its fair share of adventures, Carol is the cool and compassionate leader when things go astray. When, that is, her kids let her in on the mischief. After all it's not easy keeping up with six kids with appetites for adventure like the Brady kids have!
Carol's look straddles the split between the '60s and the '70s. She wears her hair short and usually opts for dresses over pants, though she can be found in pants when she's got business to take care of. For a look close to period-accurate, go for a plaid dress with a Pater Pan collar and long sleeves. Accessorize with a white patent leather belt and matching boots over nylons as well as a headband over a wig that matches Carol's bob. Finish the look off with Mrs. Brady's wedding ring for the ultimate TV mom look.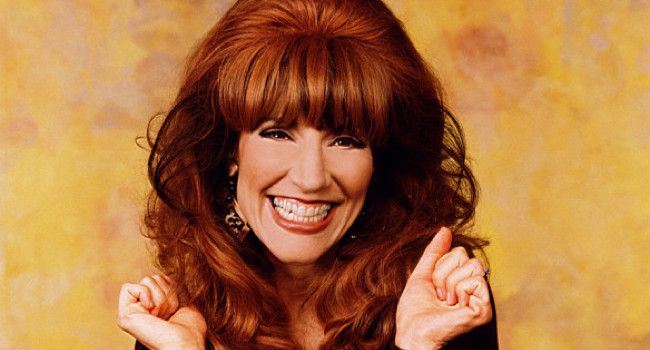 Peggy is the matriarch of the dysfunctional Bundy family on Married with Children. Her likes include bonbons, talk shows and shopping. Her dislikes include taking care of her children, cooking, cleaning, and Al.