sota arai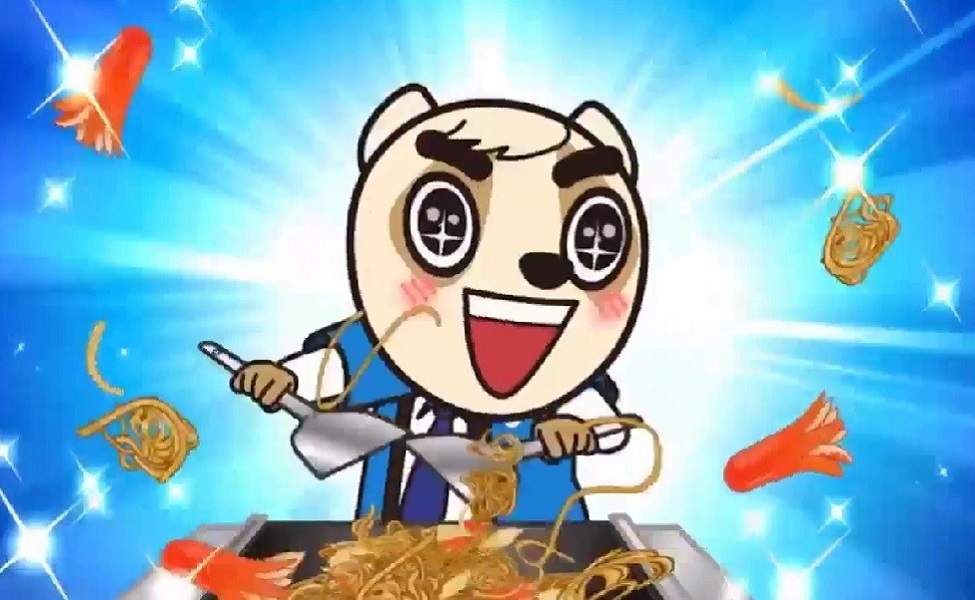 Anai (voiced by Sota Arai in Japanese and Billy Kametz in English) and seems like your standard college graduate. Right up until you make him angry. And that is incredibly easy to do. At least until he finds who he is outside of college and mellows out a little.
Anai is almost always in his office clothes. A white button down, black sacks, black belt, black shoes, and blue shirt. When he helps out at the company fair he also has a blue chef's coat. And while you don't need a tail to complete his look, a makeup palette can give you the same shading and the blush on his cheeks. Or, you know, the sunken look under his eyes when he goes off.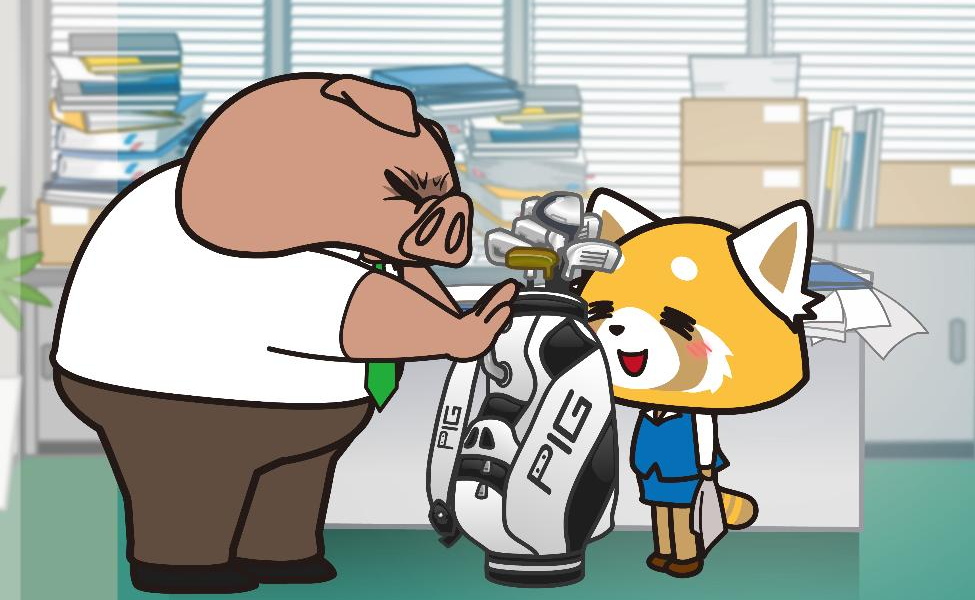 Director Ton (voiced by Sota Arai and Josh Petersdorf) is Retsuko's boss on the animated show Aggretsuko.  As the director of the accounting department, Ton makes Retsuko's life at work very difficult.  Ton is an anthropomorphic big and wears a short-sleeved button down, a green tie, and dark slacks.