splinter cell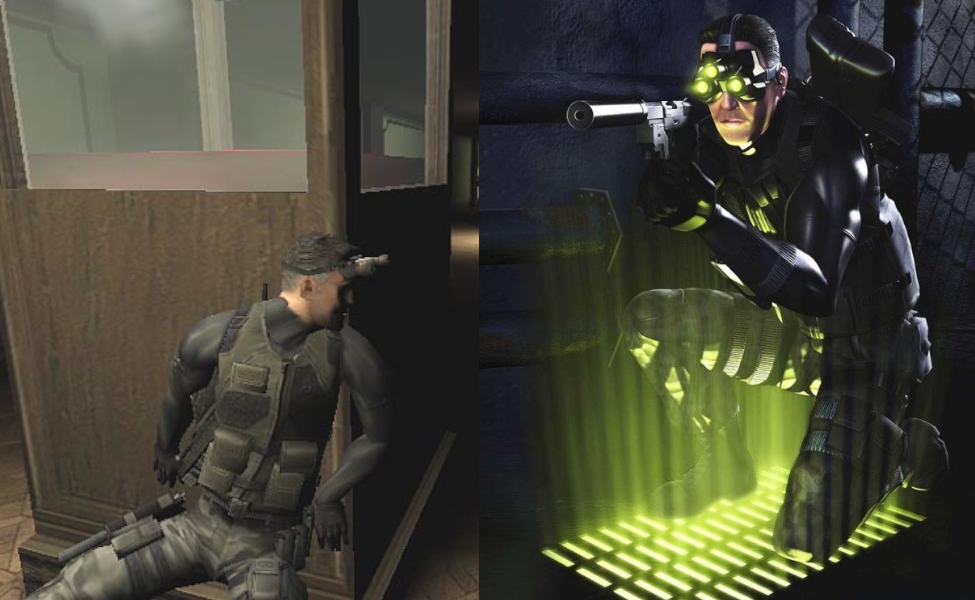 Sam Fisher (voiced by Michael Ironside in nearly every iteration including Conviction) is the protagonist of Tom Clancy's Splinter Cell series.  A decorated Navy SEAL, former CIA operative, and member of the Third Eschelon within the NSA, Sam is a formidable and deadly opponent; not someone you want to come up against in the field.  In the original Splinter Cell, Sam wears camouflage pants and a tactical vest, as well as green night-vision goggles in order to complete the parameters of his mission.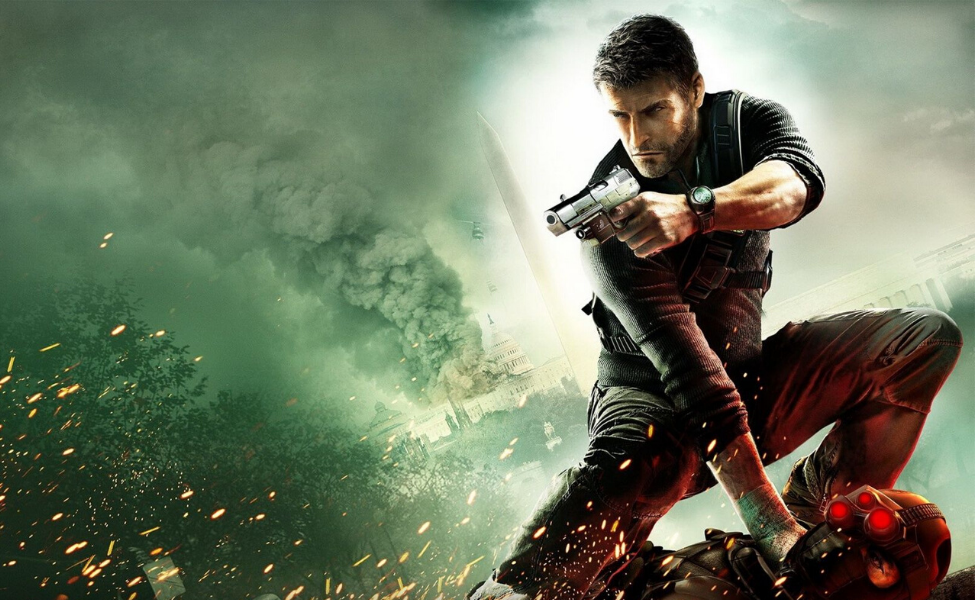 Sam Fisher (voiced by Michael Ironside) is the protagonist of the Splinter Cell video game series based on the writings of Tom Clancy.  During the events of Conviction, the second installment in the series, Fisher has quit from the Third Echelon and begins his portion of the game on a search for his recently deceased daughter. Adventure and intrigue ensue.
At special request from our readers, we've sourced a very similar "commando style" pullover sweater to what Sam Fisher wears in Conviction.