teen wolf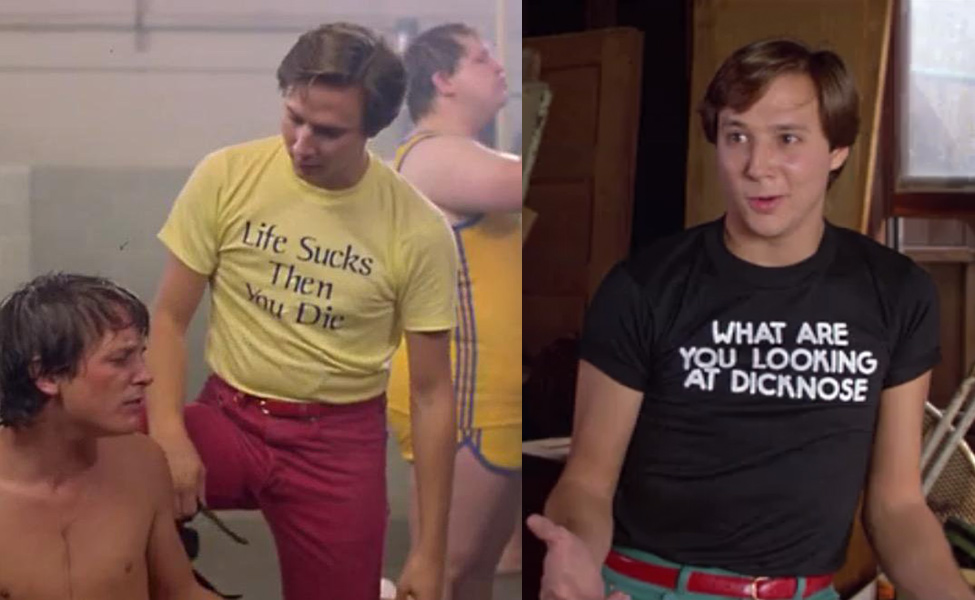 In 1985's Teen Wolf, Rupert "Stiles" Stilinski (Jerry Levine) is the flashy friend of Scott Howard (Michael J. Fox), who helps him score kegs. When Stiles discovers that Scott is a werewolf, he does the only reasonable thing and merchandises "Teen Wolf" paraphernalia.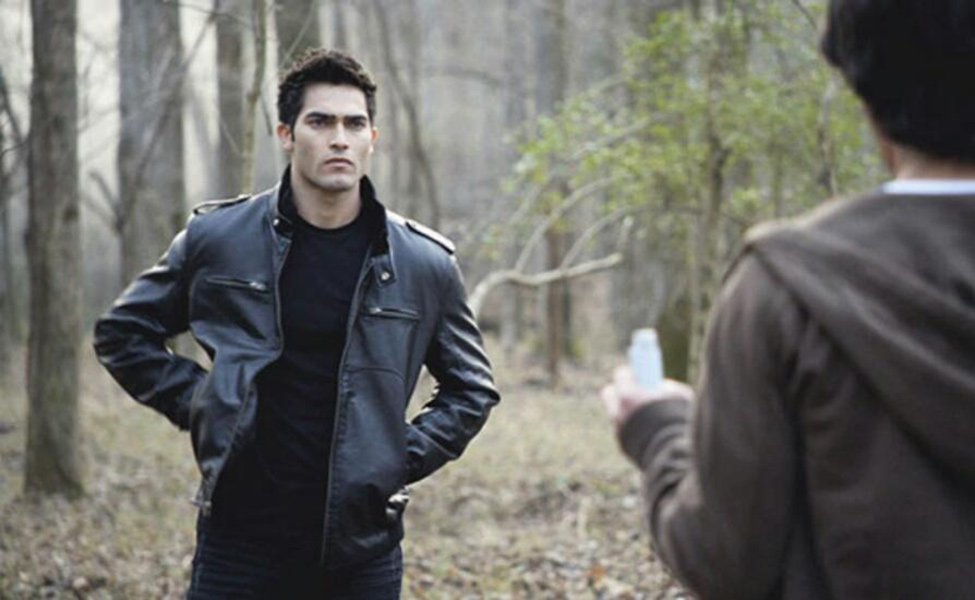 Derek Hale (Tyler Hoechlin) is a character from MTV's hit show, Teen Wolf. He is the resident werewolf of Beacon Hills, and becomes a mentor to newly bitten Scott McCall. He is a recurring main character, and is one half of the show's most popular ship, Sterek. His outfits are casual, but his style has a bad boy werewolf edge with a dark color scheme and signature leather jackets.
Derek has a tattoo of a triskele symbol on his back, so you can draw that with black marker or eyeliner. In later seasons, he has stubble. This can be achieved with makeup by using a stippling sponge and black face paint.