the adventures of tintin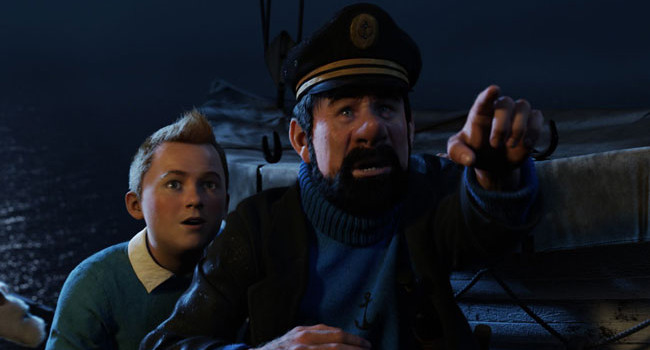 In The Adventures of Tintin, Captain Archibald Haddock is captain of the merchant vessel Karaboudjan. And like so many sea captains, he has a fondness, you might say, for the bottle and the pipe.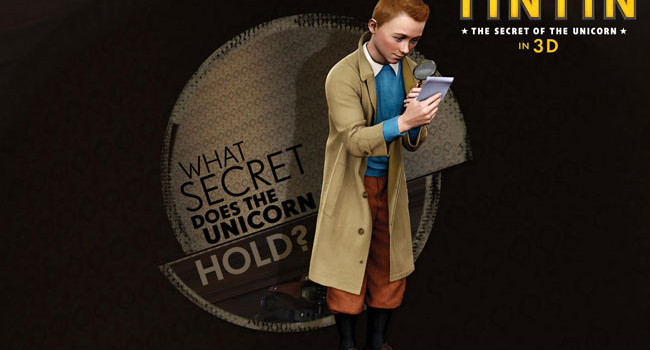 Tintin is a young reporter who's drawn to dangerous adventures but always manages to make it through with a combination of bravery, quick thinking, and good luck. He doesn't have much of a family, but his faithful dog Snowy and the friends he meets along the way are more than enough for him.