the fairly oddparents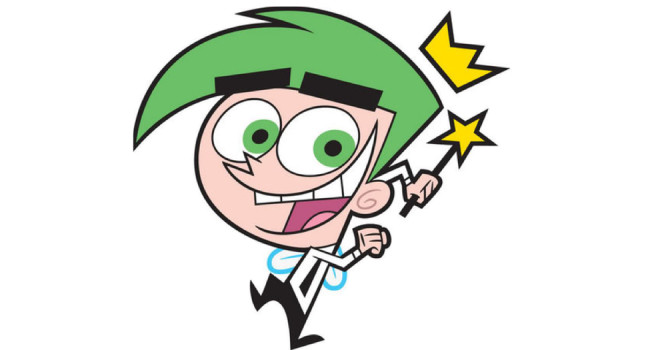 In The Fairly OddParents, Cosmo Julius Cosma (voiced by Daran Norris) is Timmy Turner's fairy godfather. He's not the brightest fairy and has inadvertently caused several disasters like the eruption of Mount Vesuvius and the sinking of Atlantis. Good thing he has his wife Wanda to keep him in line.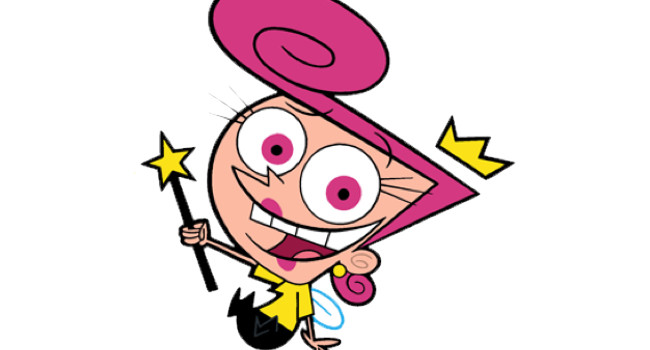 Wanda Venus Fairywinkle-Cosma (voiced by Susanne Blakeslee) is Timmy Turner's godmother in The Fairly OddParents. She tries to be good influence on Timmy by preventing him from wishing for things that could be disastrous.