Tokusatsu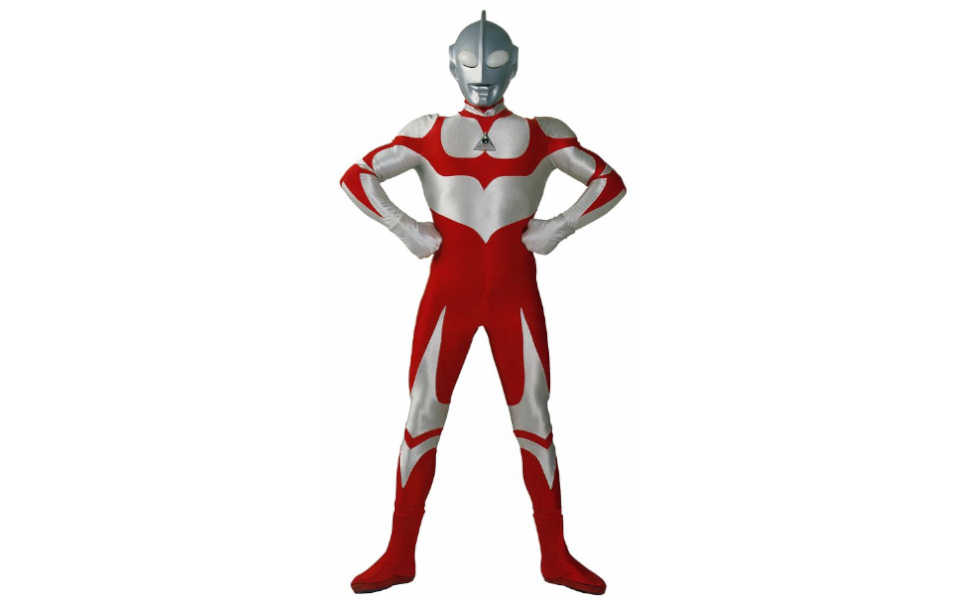 Ultraman crashed onto the scene in the 1960s and soon became a giant in every right. His long run of success has landed him on Netflix where a whole new audience is growing to love Ultraman and his current voice actor, Kaiji Soze.
The hardest part of Ultraman's costume is getting the jumpsuit right. You can also start out with a silver body suit and add in the red details using fabric paint. Once it's dry you can use a hot glue gun to attach shoe soles to the bottom of your suit. These will make it much safer (and healthier) to walk around cons in your costume. Finish the look off with his helmet and you're ready to go!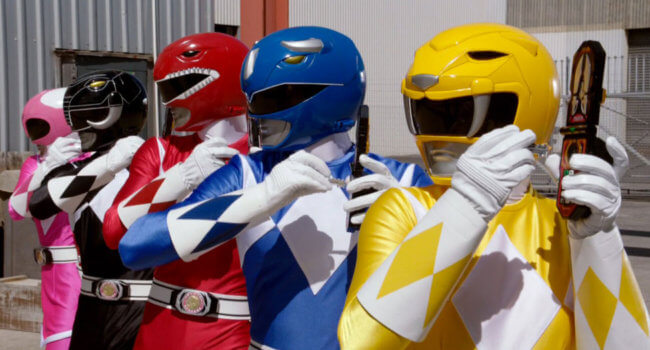 In the Mighty Morphin Power Rangers, a team of youths recruited and trained by a mentor called Zordon to morph into the eponymous Power Rangers. They then become able to utilize special powers and pilot immense assault machines, called Zords, in order to overcome the evil Rita Repulsa.