Tove Jansson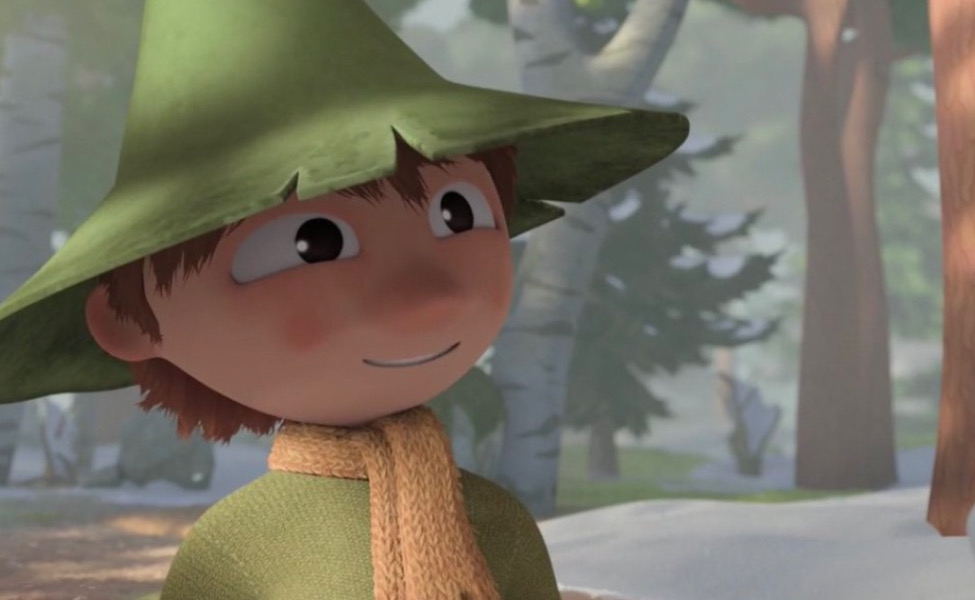 Snurfkin likes to wander around, and plays harmonica. He is a minimalist, preferring to value memories more than objects of memories. His easy going and warm personality is admired by the smaller, shy inhabitants of Moominvalley. Snurfkin enjoys the adventures of his life as a vagabond in Moominvalley.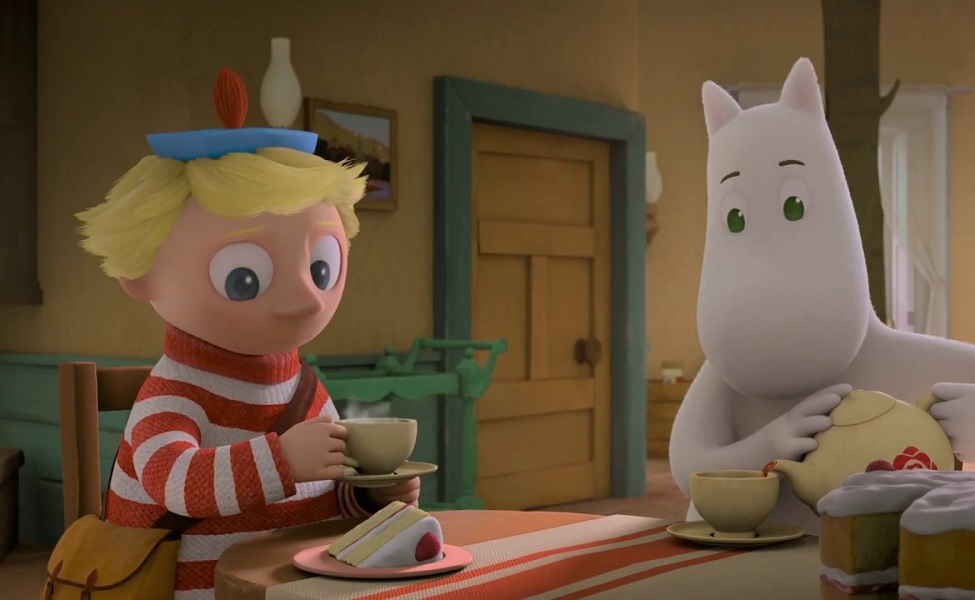 Too-Ticky doesn't have a very large role in the new Moominvalley show. When she does appear though she is the wise and patient voice of reason (voiced by Katie Leung).
Her outfit is very simple. Her short blonde hair is topped with a blue beret with a red pompom. A red and white striped shirt, blue pants, and black shoes finish the outfit. She also sometimes carries a brown shoulder satchel.