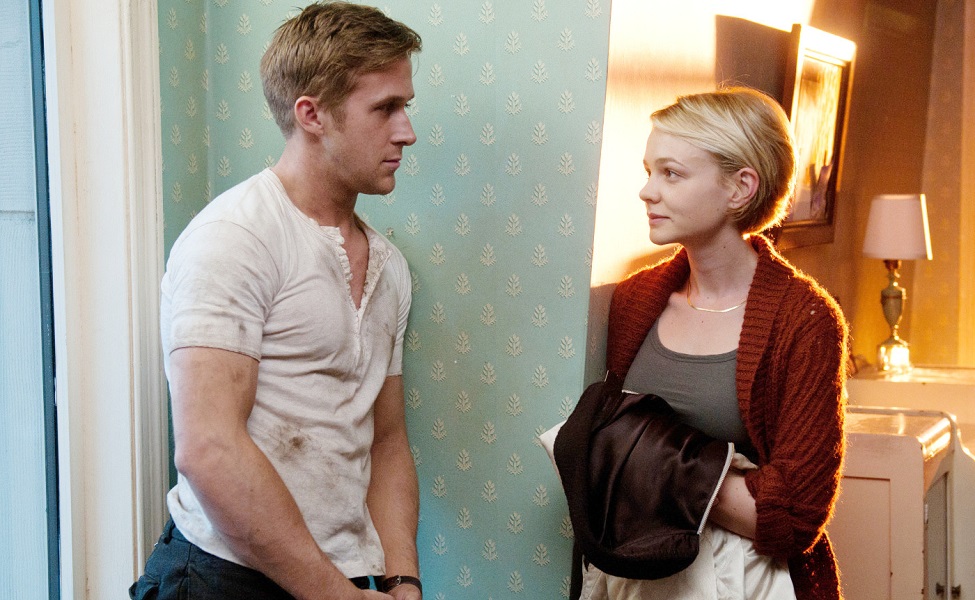 There is no real happy ending for Irene (played by Carey Mulligan). At least not with Driver. With her husband dead and Driver gone, Irene can only focus on doing what's best for her son. That's hard enough when you live in the world that Irene lives in.
Irene is the perfect closet cosplay option. She is a normal person with a closet like many other women. For Standard's return party she wears a patterned tank top, a maxi skirt, and sandals. And, of course, the gold chain necklace she wears through most of the movie and her signature blonde bob.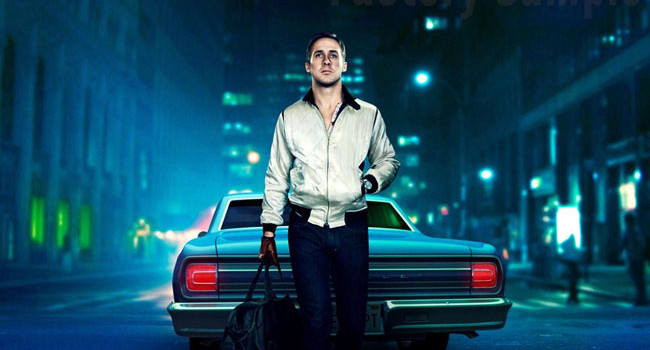 Ryan Gosling plays the unnamed "Driver" in the movie Drive. The character seems to have a stable, yet lonely, life, working three jobs as a mechanic, stuntman, and a secret getaway driver. Though his life changes when he meets his new neighbors, Driver is consistently seen in his scorpion jacket and chewing on a toothpick throughout the film.