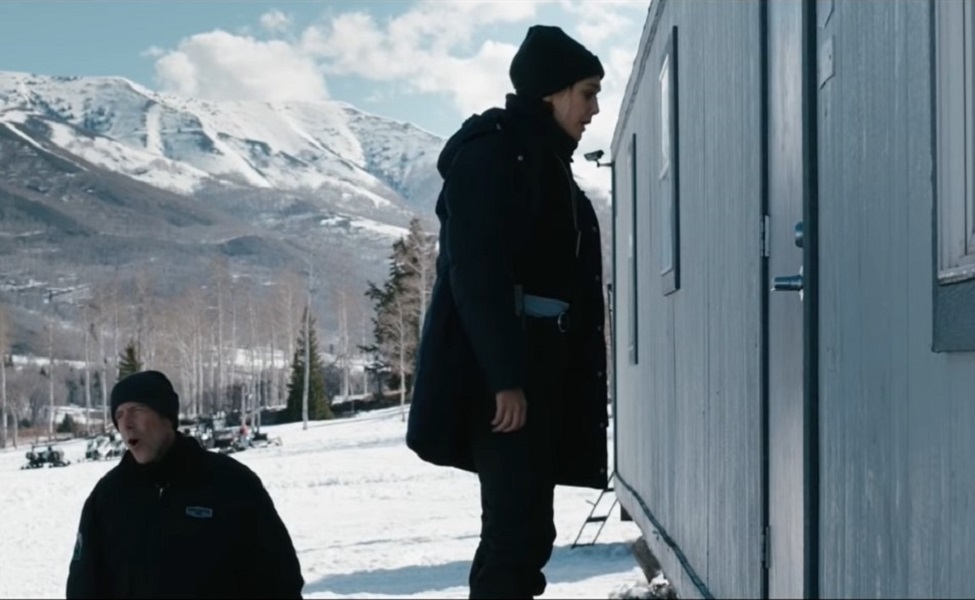 Jane Banner (played by Elizabeth Olsen) is an FBI agent sent to investigate the death of Natalie Hanson (played by Kelsey Chow). Natalie Hanson's death is the main conflict of the movie Wind River and for good reason. Director Taylor Sheridan has stated that he wrote Wind River expressly to highlight the staggering number of First Nations and Native women that are killed or go missing,
The movie ends with statistics on the number of Native women that go missing or are murdered each year: in America Native women are twice as likely as any other group of women to suffer violence, particularly sexual assault and homicide. Of those crimes, 67% of the attackers are non-Native. It has been described as a national crisis in Canada and an epidemic in America. For more information please visit Missing and Murdered Indigenous Women USA.
Jane Banner is unaware of these issues when she first arrives in Wind River, Wyoming. She quickly realizes the depth of the issue, however. Though she nearly loses her life in the process and comes away with raw appreciation for the situation she walked into.
When Banner first arrives in Wind River she is dressed in the usual clothes one would expect of an FBI Agent. Black shoes, a black pantsuit, and a white button down shirt. She wears her long hair down and has minimal makeup. When Cory Lambert (played by Jeremy Renner) takes her out to see the victim, Banner is loaned a blue snow suit that had belonged to Hanson. Finally, when she confronts Hanson's murderers, she is wearing a long black down coat, black pants, a black belt, a bullet proof vest, black snow boots, and a black beanie. She also has her pistol in a hip holster and has her hair tied up under her hat.
The movie Wind River awakened many people to the dangers faced by Native women. Your cosplay may inspire some questions as well, which is a good thing. It's a topic that needs to be discussed, and addressed, for all of the real-world Natalie Hansons and their loved ones.