Valerie Da Vinci from Despicable Me 3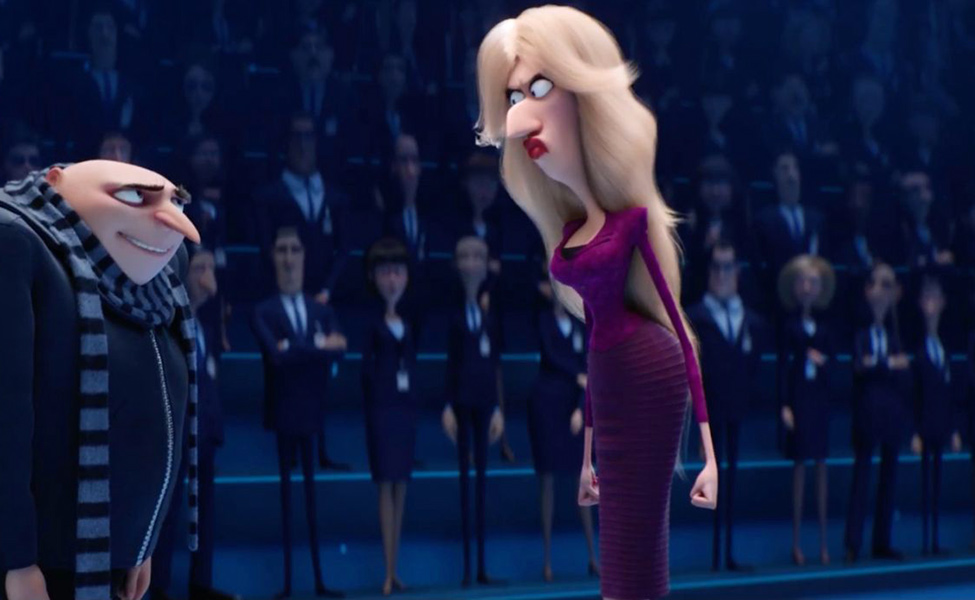 In Despicable Me 3, Valerie Da Vinci (voiced by Jenny Slate) takes over as new director of the Anti-Villain League after Silas Ramsbottom announces his retirement. Soon after, she fires both Gru and Lucy for failing to capture Balthazar Bratt.
There are no comments yet, add one below.