Woman in Under the Skin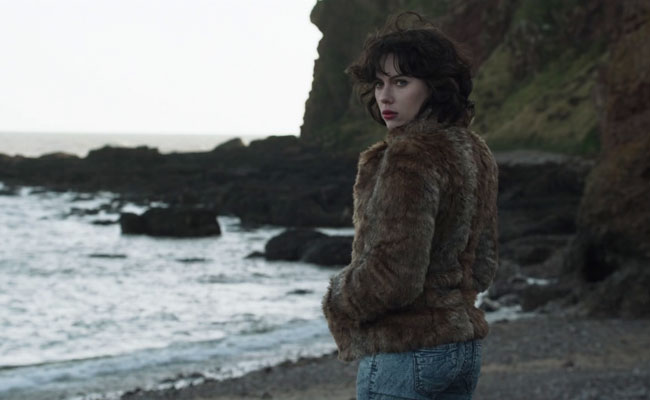 In Under the Skin, Scarlett Johansson plays a woman who travels around in a nondescript vehicle, probing random men with questions. Some even get invited back to her house, where they experience something they'll remember for the rest of their lives.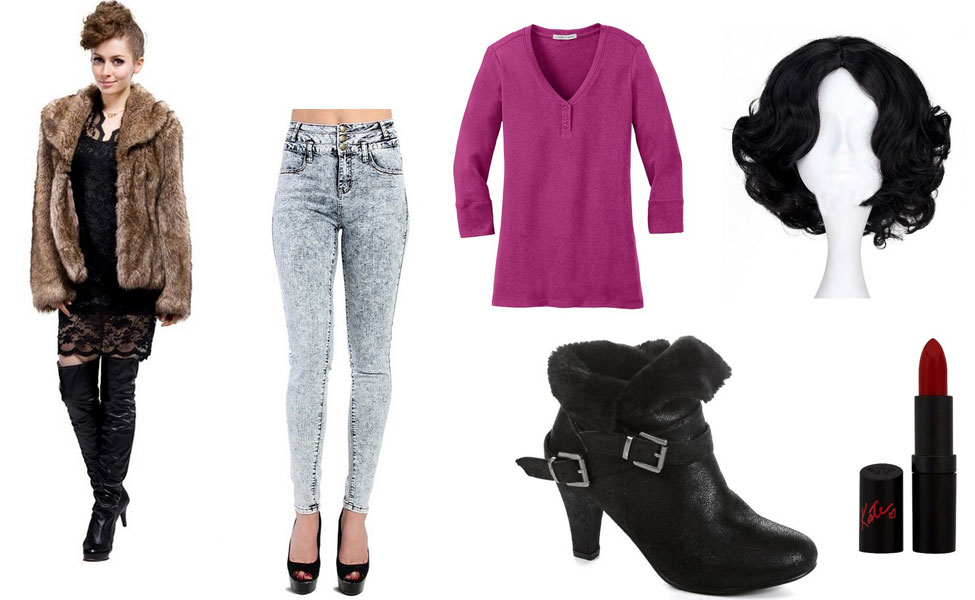 There are no comments yet, add one below.