Woodsman from Twin Peaks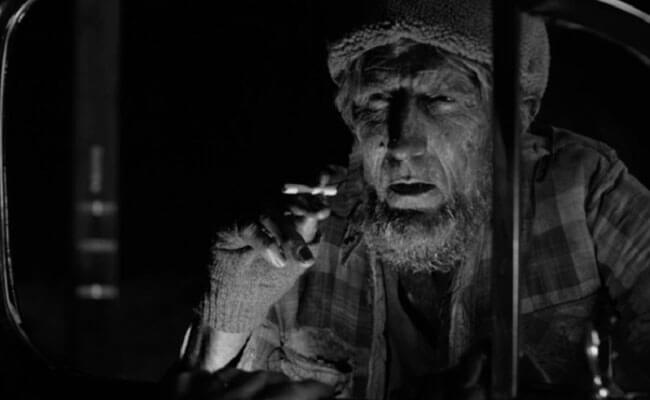 In Twin Peaks: The Return, the woodsman is a mysterious being associated with the Black Lodge that takes the form of a disheveled man with an Abe Lincoln beard. He's a man of few words, often standing motionless except for the occasional "gotta light?"
There are no comments yet, add one below.