Young Joseph Joestar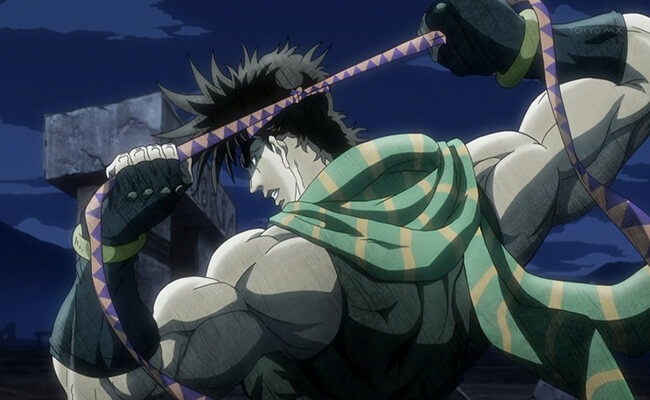 Joseph Joestar is the protagonist of JoJo's Bizarre Adventure Part 2: Battle Tendency. The grandson of Jonathan Joestar, Joseph is much more brash and relies on trickery and smarts to outwit his opponents. If you want to make his headband, check out this tutorial. Be sure to make appropriate cuts to the tank top on the bottom and sides.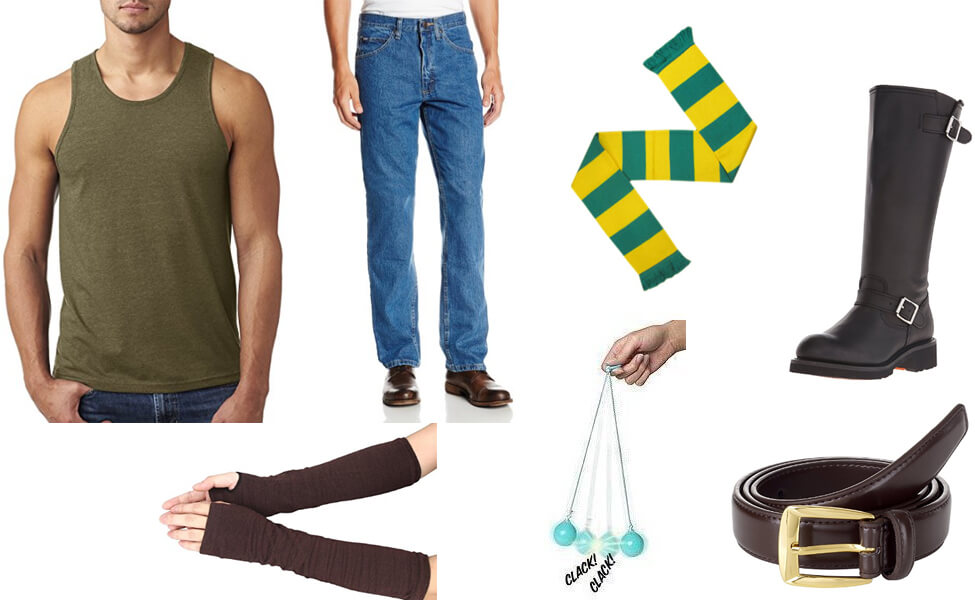 There are no comments yet, add one below.