toonami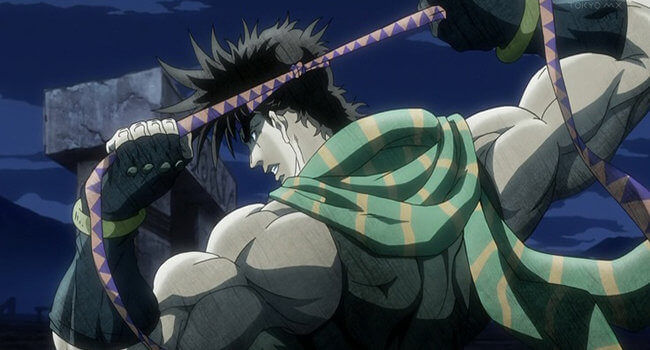 Joseph Joestar is the protagonist of JoJo's Bizarre Adventure Part 2: Battle Tendency. The grandson of Jonathan Joestar, Joseph is much more brash and relies on trickery and smarts to outwit his opponents.
If you want to make his headband, check out this tutorial. Be sure to make appropriate cuts to the tank top on the bottom and sides.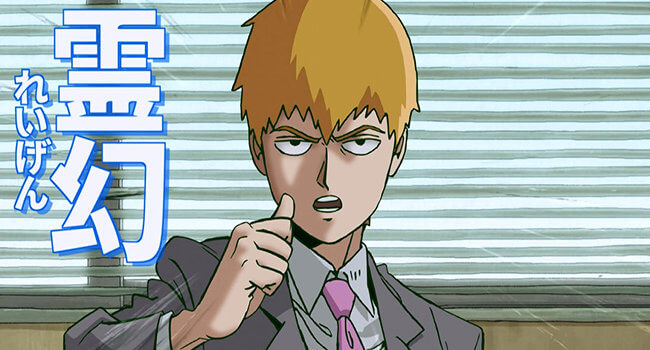 Arataka Reigen is Mob Kageyama's mentor and boss from the anime/manga Mob Psycho 100 created by One Punch Man creator ONE. He is the self-proclaimed "Greatest Psychic of the 21st Century" as well as owner and operator of the Spirits and Such Consultation Office. Though not a real Psychic, he is a master at conning others and faking a business. Despite his dishonesty, Reigen is a kind hearted and well meaning mentor to Mob, and he gives Mob guidelines to live life as a normal kid despite having immense power. He is hardly ever seen without his trusty Mob by his side, so it's wise to make this a partner cosplay.