Posts by Evie Hopkins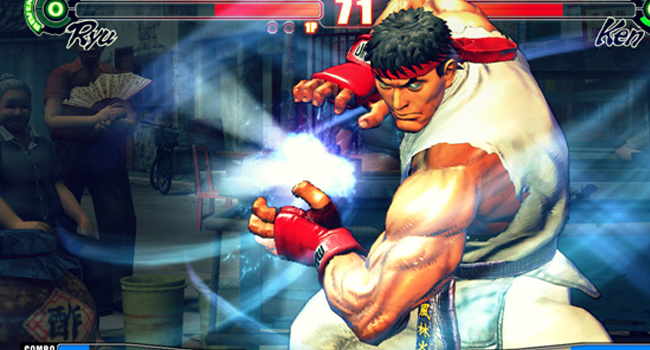 Ryu is notably one of Street Fighters most popular characters. Premiering in the very first Street Fighter in 1987, he's been hadoken-ing his way through a series of sequels, crossovers, and even mangas to date. He is arguably one of the most prominent icons in video game history. Just Google 'Ryu'. Do it. You won't.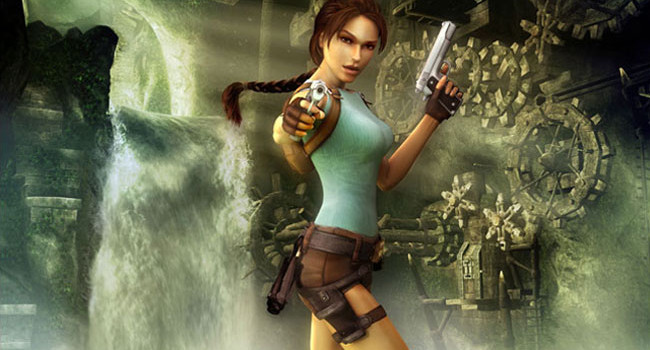 Lara Croft is just your average run-of-the-mill English archaeologist. Dodging boulders, navigating through ancient ruins, and fighting giant stone statues is just your typical day for this video game icon. She's been somersaulting through hazardous tombs for over a decade and she's only getting better.