Detectorists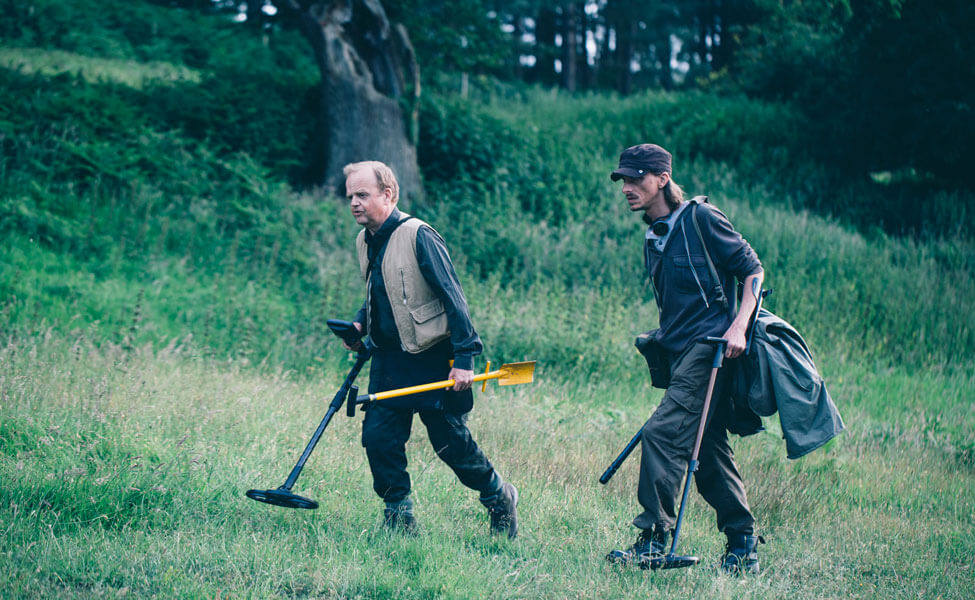 In Detectorists, Andy Stone (MacKenzie Crook) and Lance Stater (Toby Jones) are passionate members of the Danebury Metal Detecting Club. They're metal detectorists, not to be confused with the metal detectors they hold in their hands when searching for Saxon treasure.
About the Author
Tom
On television, film, music, and all the rest.
There are no comments yet, add one below.