Filia Medici from Skullgirls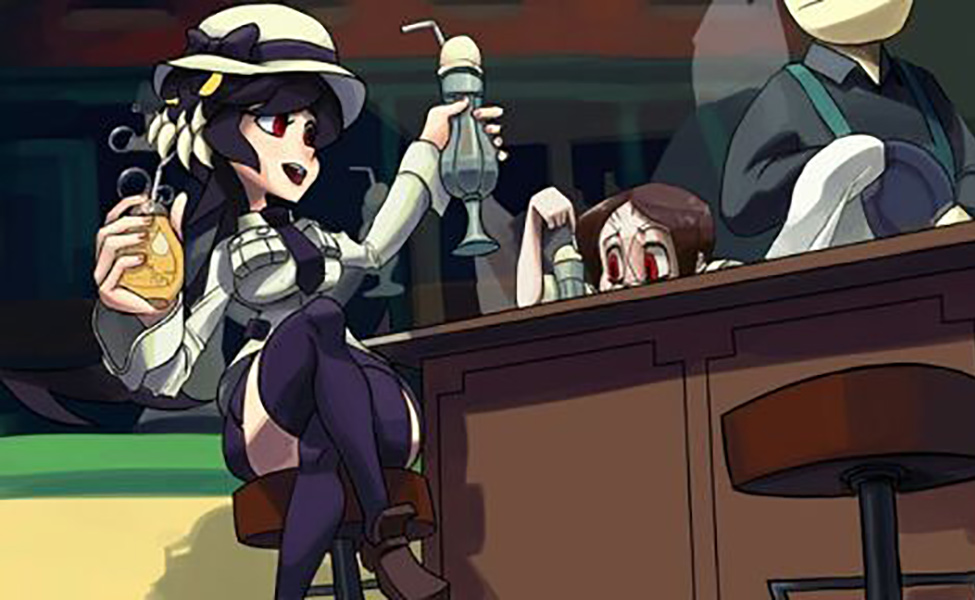 In the 2D fighting game Skullgirls, Filia Medici is a schoolgirl who has a toothy parasite on her head named Samson. Her spiky tentacle hair, red eyes, and amnesiac condition are a result of Samson. Before Samson, she had blonde hair, and as a Skullgirl, her hair becomes bright purple.
There are no comments yet, add one below.