Grace Hargreeves from The Umbrella Academy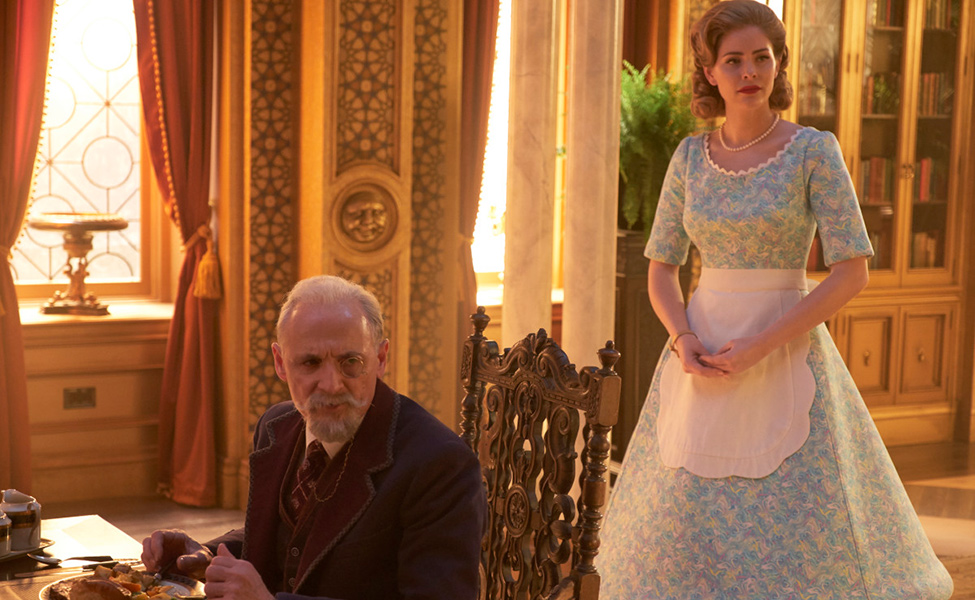 In The Umbrella Academy, Grace Hargreeves (Jordan Claire Robbins), better known as Mom, is the adoptive mother of the Umbrella Academy kids. She is actually a robot built by Reginald after Vanya kept killing their nannies using her powers.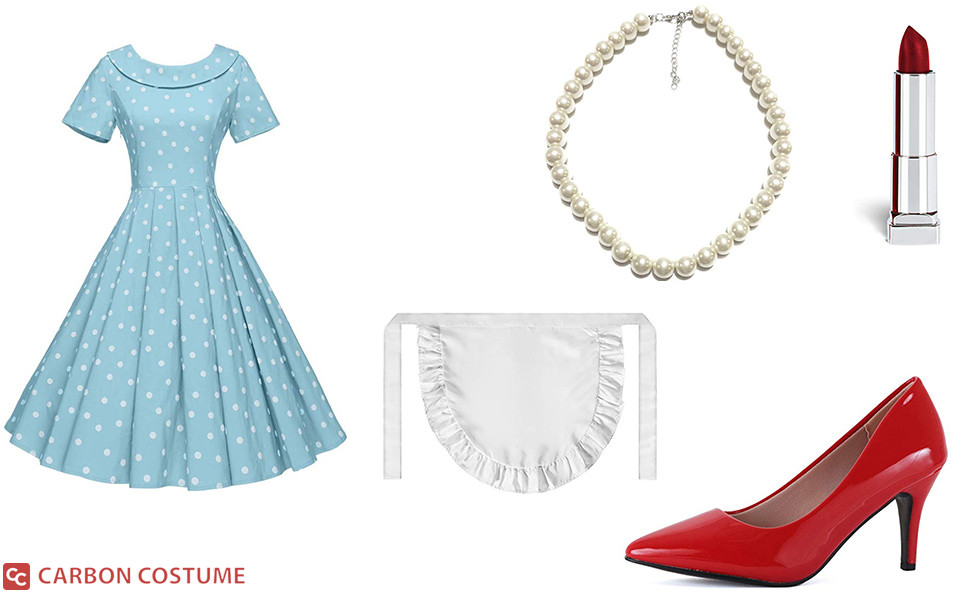 There are no comments yet, add one below.