Green Goblin (Norman Osborn)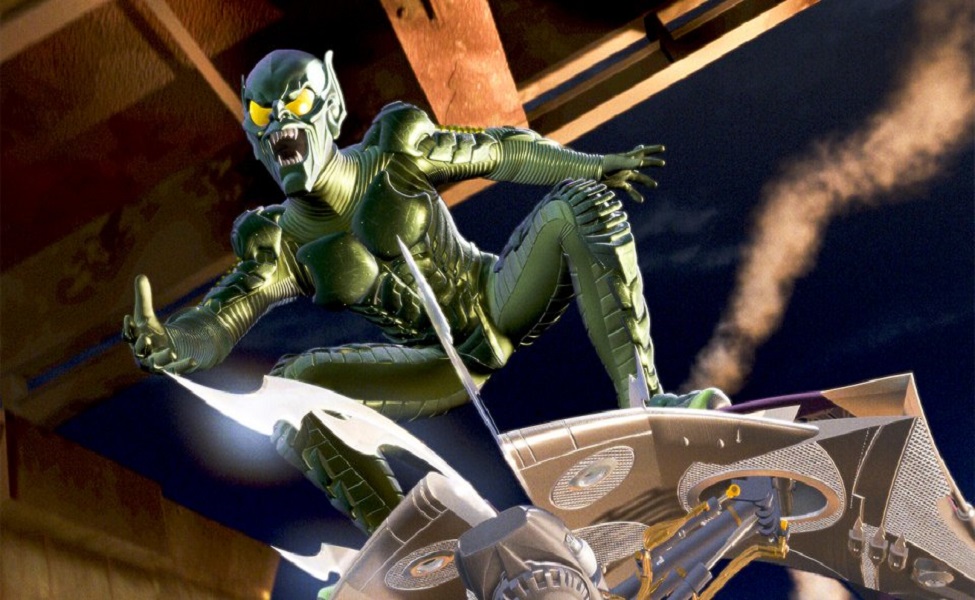 Norman Osborn, otherwise known as the villain, Green Goblin, is the main antagonist in the Spider Man series. Portrayed by Willem Dafoe in the Raimi Spider-Man trilogy, Norman Osborn is a capable businessman with a murderous alter ego that manifests itself in the Green Goblin. Since, no commercial costume exists for the film's rubber suit, save for the mask, you'll need to get creative with some generic costume armor and metallic green spray paint.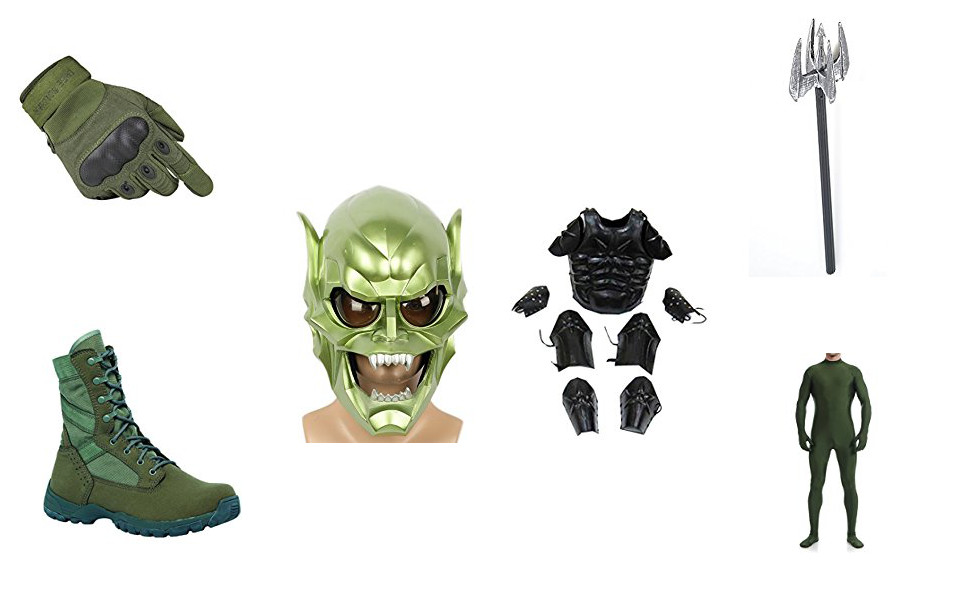 There are no comments yet, add one below.