Hackus the Naughty Smurf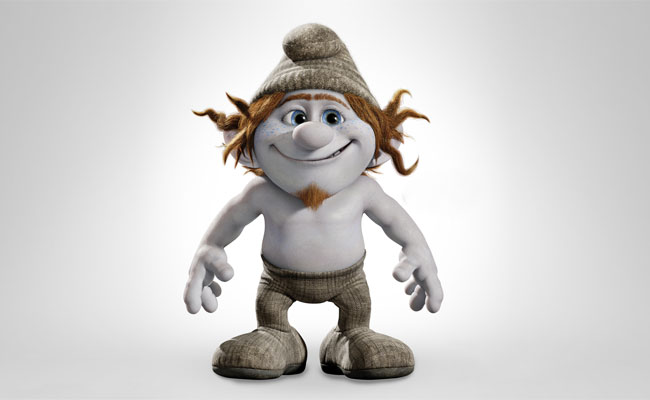 Hackus (voiced by J.B. Smoove) is a funny and physical Naughty, a smurf-like creation of the evil Gargamel. In The Smurfs 2, he teams up with Vexy to kidnap Smurfette. But he's not all bad — more like shades of gray.
There are no comments yet, add one below.