Happy Death Day Killer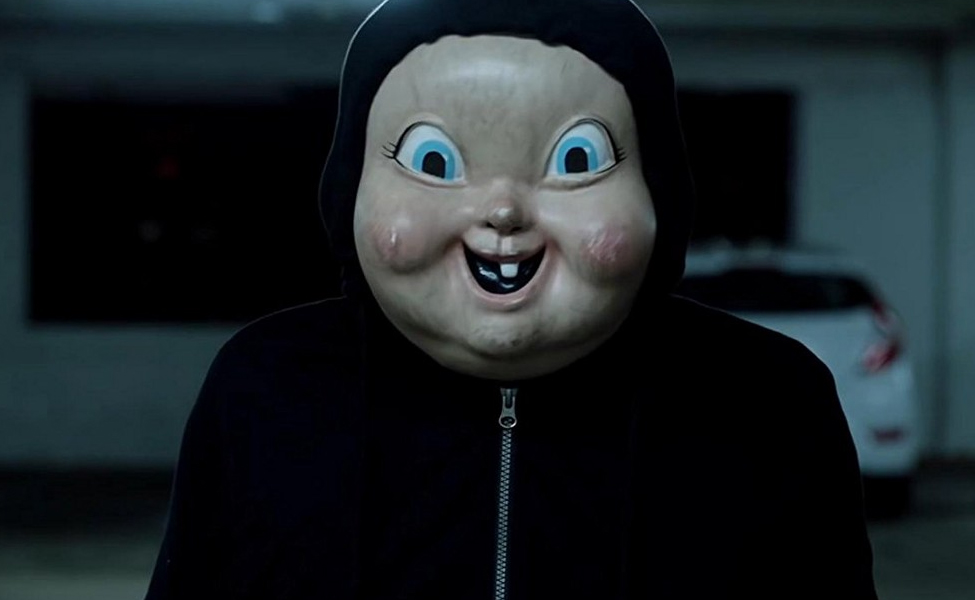 Happy Death Day is a 2017 horror film released by Blumhouse and is about a college student who must relive the day of her murder over and over again, in a loop that will end only when she discovers her killer's identity. The killer featured marks a distinct baby face, their real identity a mystery.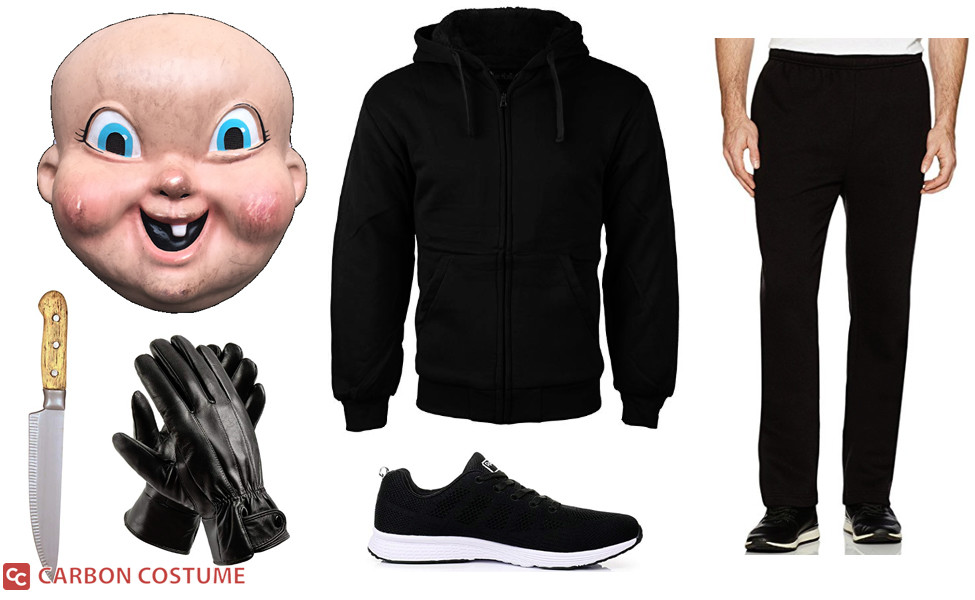 There are no comments yet, add one below.