Sally McKenna from AHS: Hotel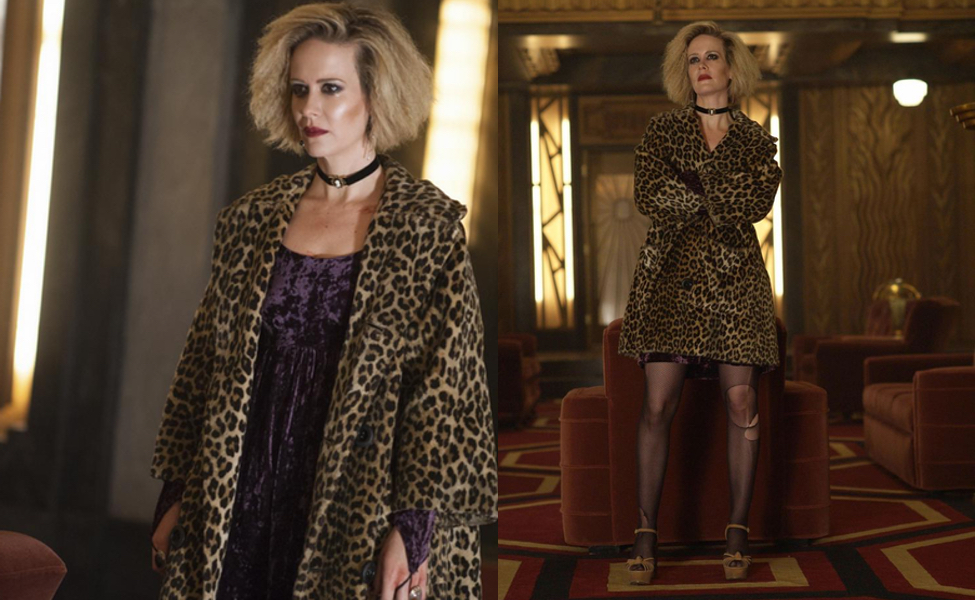 Also known as "Hypodermic Sally," Sally McKenna (Sarah Paulson) is the ghost of a murdered junkie/dealer that resides in the Hotel Cortez. Her appearance is generally disheveled, with frizzy hair, smudged makeup, and ripped tights. She and Iris have a troubled relationship, as Sally caused Iris' son's overdose and Iris subsequently pushed Sally out of a window.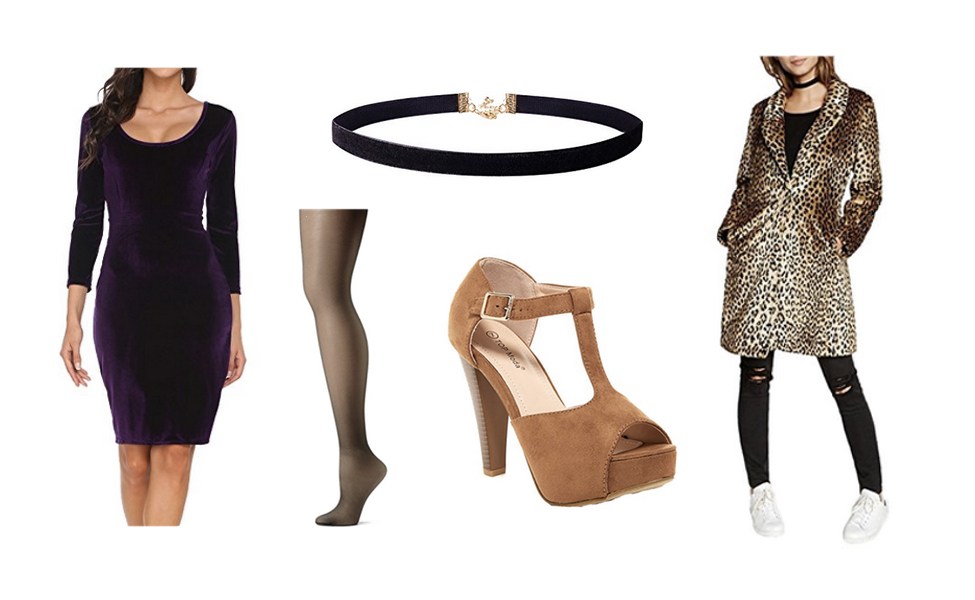 There are no comments yet, add one below.