Posts by Hannah Donnelly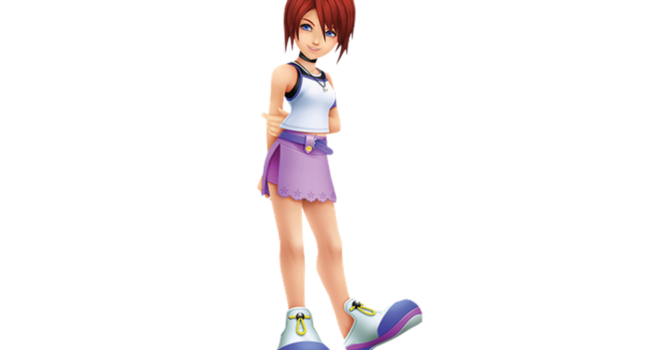 In the beloved Kingdom Hearts series, Kairi is the childhood friend of both Sora and Riku, and is the love interest of Sora. Throughout the first game, Sora and Riku are set on different paths trying to find a way to save her. Later in the game, it is revealed that she is one of the Seven Princesses of Heart, and restores Sora's form after he is transformed into a Heartless.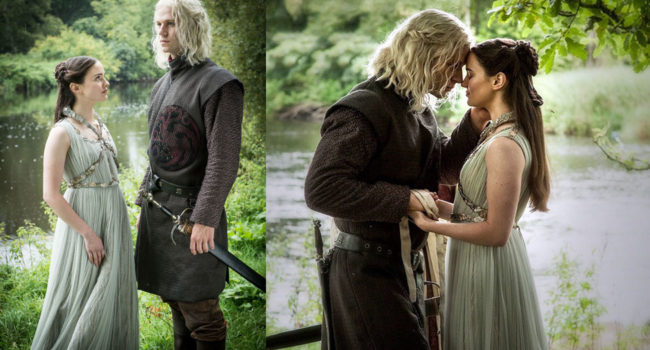 In the bombshell-dropping finale of the 7th season of Game of Thrones, Lyanna Stark (Aisling Franciosi) is revealed to not only have been the older sister of Ned Stark, but also the mother of Jon Snow. Her secret love affair with/marriage to Rhaegar Targaryen is what begins about Robert's Rebellion and the end of the Targaryen dynasty. On her wedding day, she wore a gown of sage green and was wrapped in vines of gold and silver.