Madison Montgomery from AHS: Coven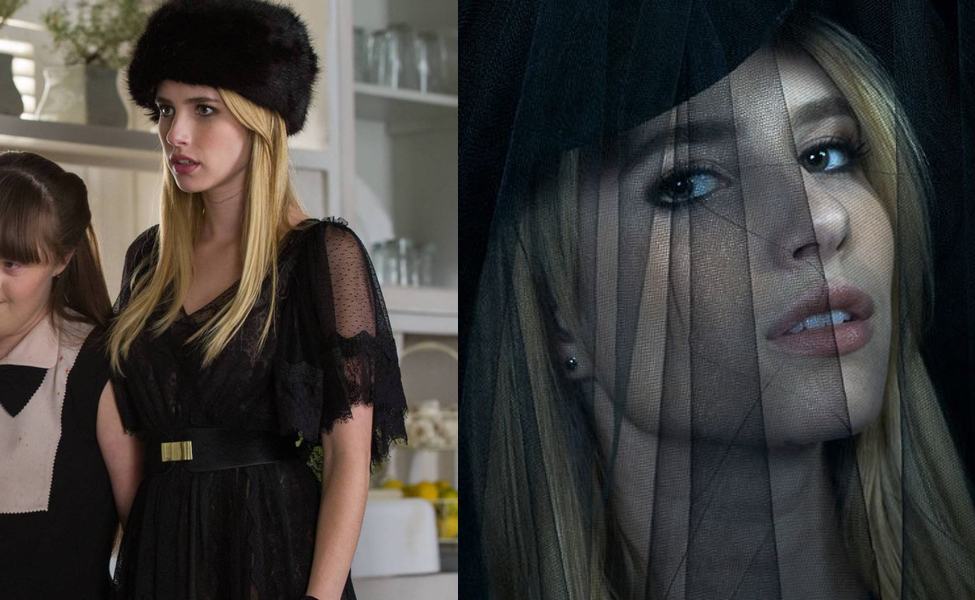 A troubled teen star with witch's blood, Madison (Emma Roberts) came to Miss Robichaux's Academy alongside Zoe Benson and Queenie. She was also involved in the trials and tests to determine the next Supreme to succeed Fiona Goode. Though she was a successful actress, Madison was a true ice queen with bad habits, no remorse, and sociopathic tendencies. Compared to her peers, Madison's wardrobe is a touch more glamorous and luxurious.
There are no comments yet, add one below.