Howard Langston from Jingle All the Way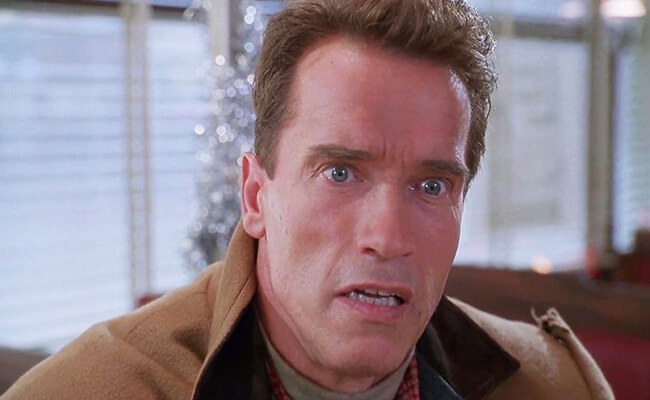 Howard Langston, played by Arnold Schwarzenegger, is the protagonist of the classic family Christmas film Jingle All the Way. He is a workaholic who struggles to give his son what he wants most for Christmas, a rare Turbo-Man action figure, on Christmas Eve. You may either get the blue or red checkered shirt depending on which appearance.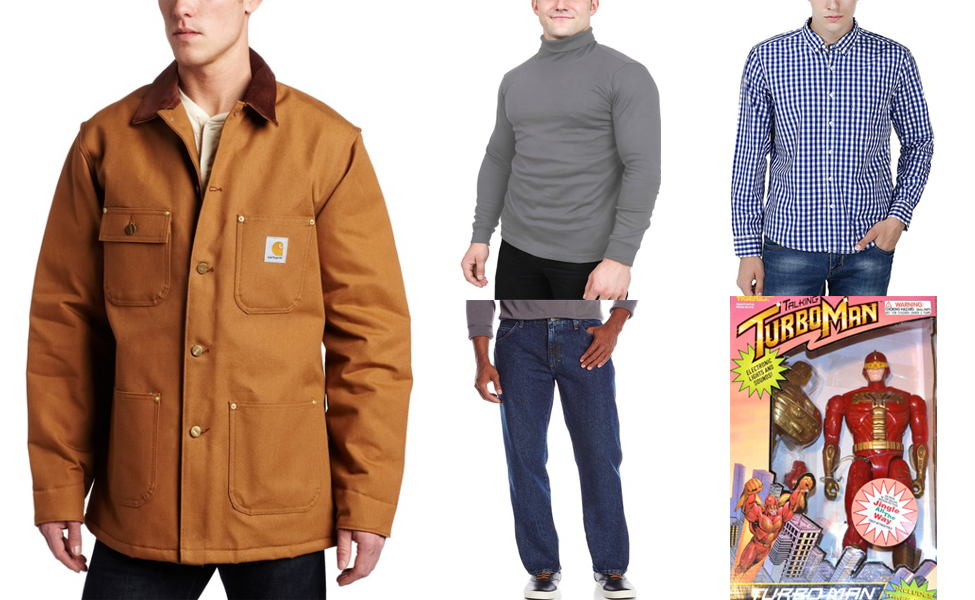 There are no comments yet, add one below.