John "Hannibal" Smith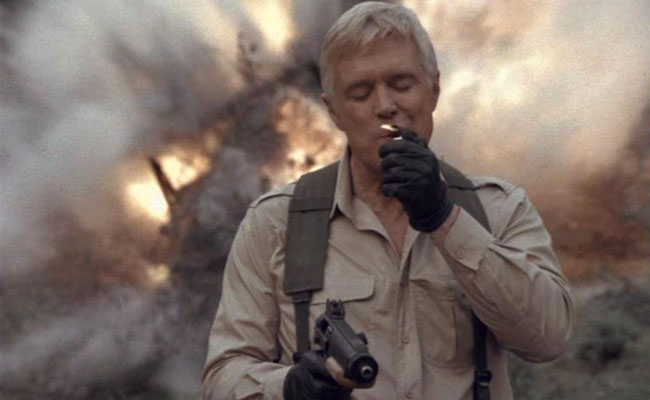 Colonel John "Hannibal" Smith (George Peppard) leads the A-Team, a group of former special forces soldiers who were convicted of a crime they did not commit, escaped, and who now work covertly as soldiers of fortune. Like his namesake, he is a master tactician, and he loves nothing more than when a plan comes together.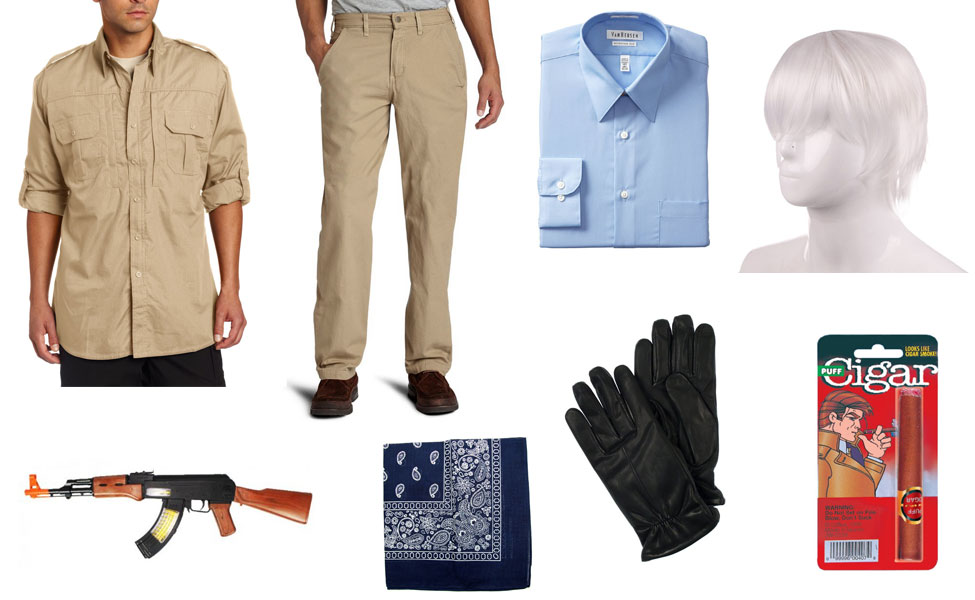 There are no comments yet, add one below.