Joker from Under the Red Hood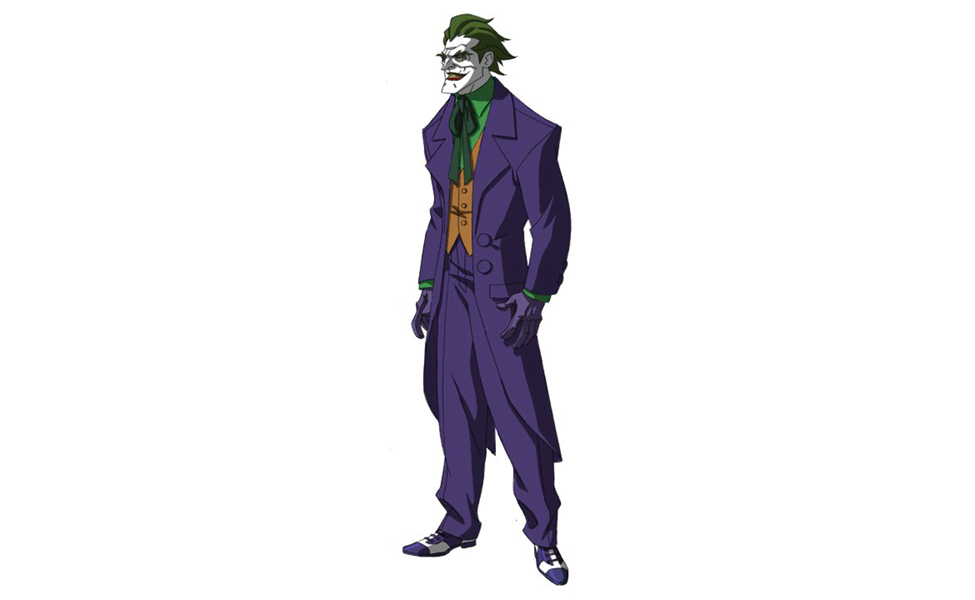 In Under the Red Hood, Joker is a sadistic clown who terrorizes Batman and Gotham City at large. He was the one who used the moniker of Red Hood before Jason Todd. This incarnation dresses a bit different from although Jokers, although he's most similar to the Joker from Batman: Assault on Arkham.
There are no comments yet, add one below.