King Zog from Disenchantment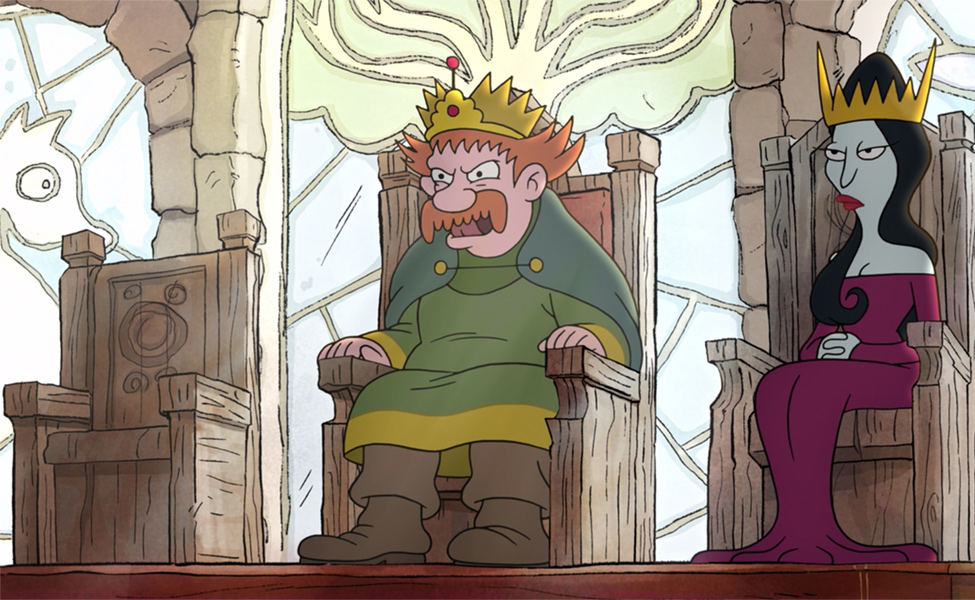 In Disenchantment, King Zog is the proud ruler of Dreamland and the ornery, vulgar father of Princess Bean. He is married to his second wife, Queen Oona, but seeks the elixir of life to restore his first wife Queen Dagmar, who was turned to stone many years ago.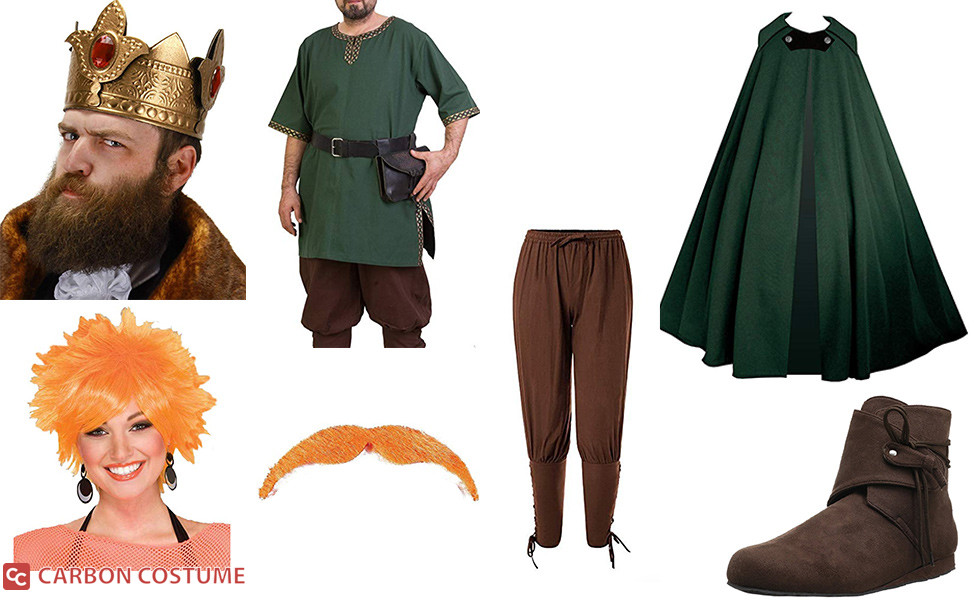 There are no comments yet, add one below.