Princess Bean from Disenchantment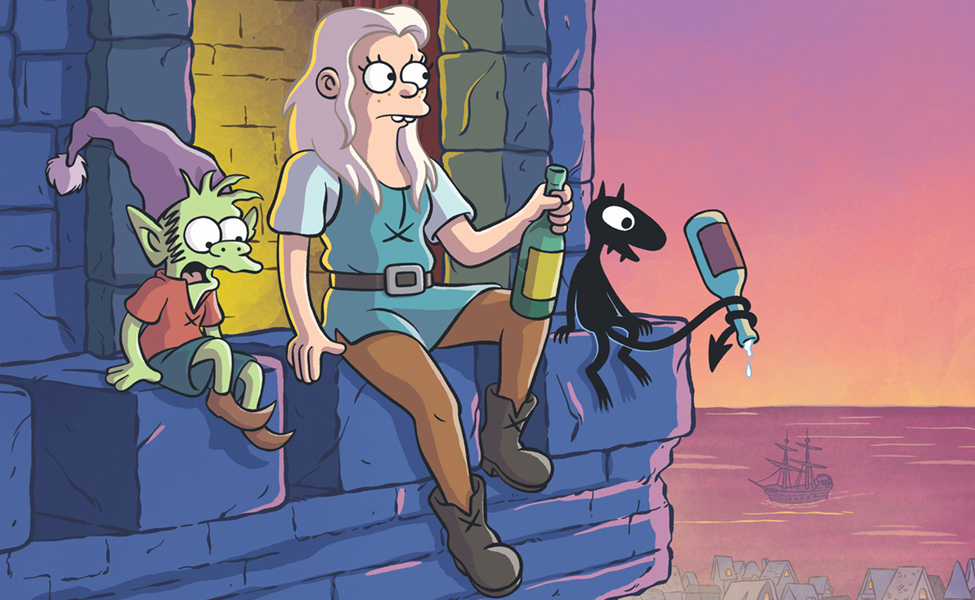 In Disenchantment, Princess Tiabeanie, known as Bean, is the princess of Dreamland. Despite this, she is tomboyish and prefers to wear pants rather than flowing gowns. She's forced into an arranged marriage to honor a treaty with a neighboring kingdom, but manages to get rid of her suitor.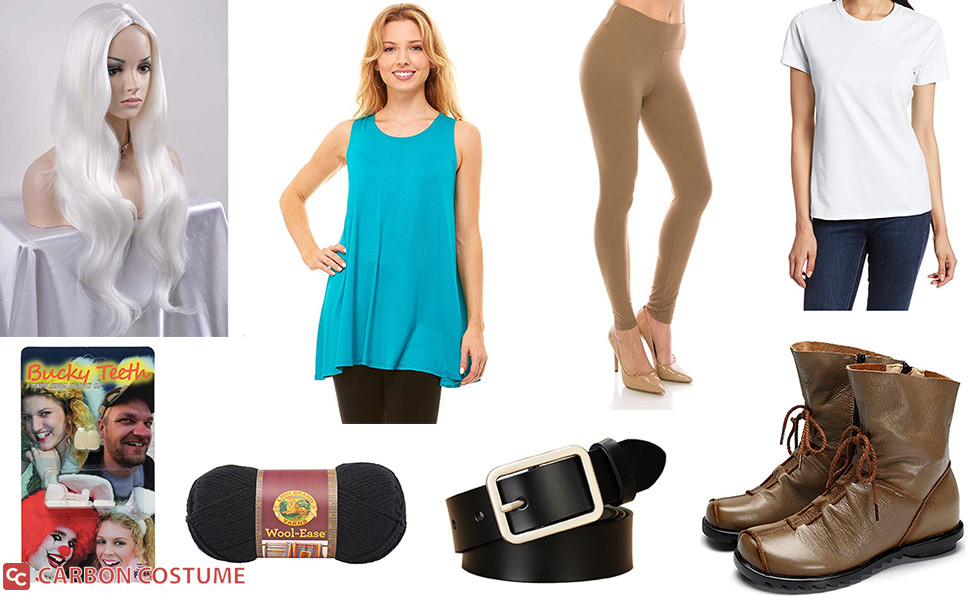 There are no comments yet, add one below.