Sir Pendergast from Disenchantment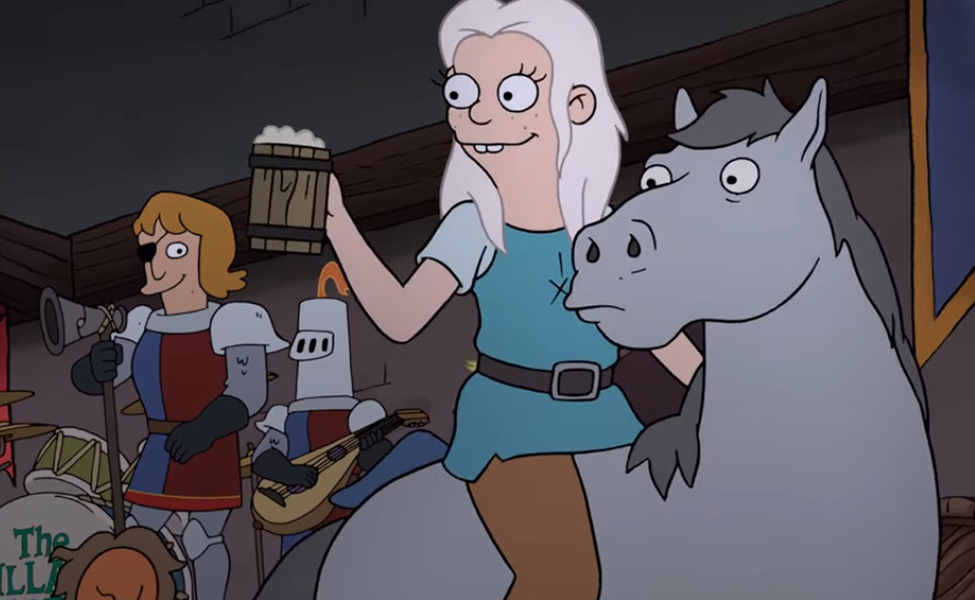 In Disenchantment, Sir Pendergast is a Knight of the Zog Table. He seems to be their leader, carelessly sending other knights like Mortimer the Expendable to their deaths. Sir Pendergast has fulfilled quests for King Zog and Princess Bean, including retrieving Elfo's fake girlfriend.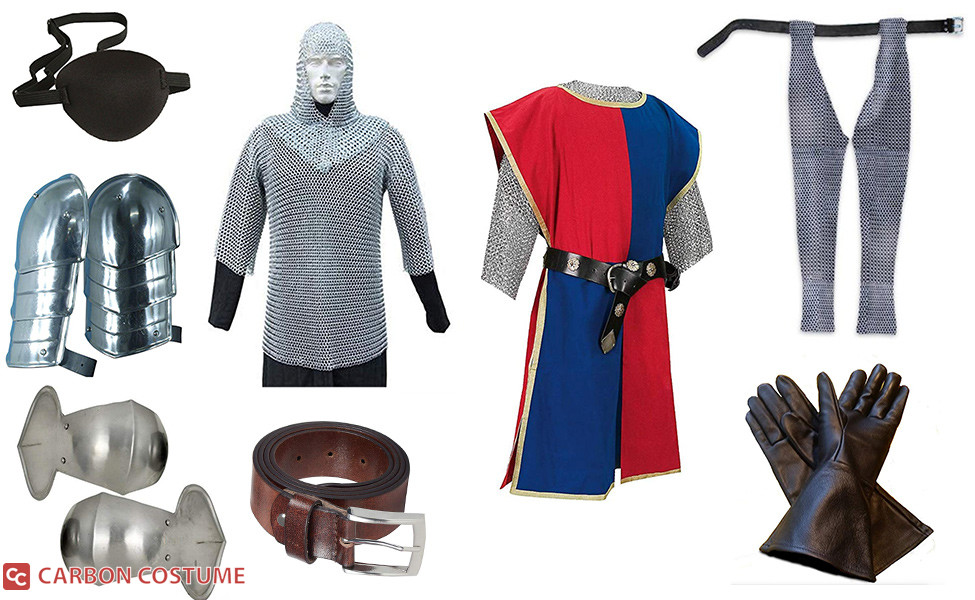 There are no comments yet, add one below.