Paula Polestar
In EarthBound (released as Mother in Japan), Paula Polestar is the first character to join Ness. She also has psychic abilities and her weapon of choice are frying pans.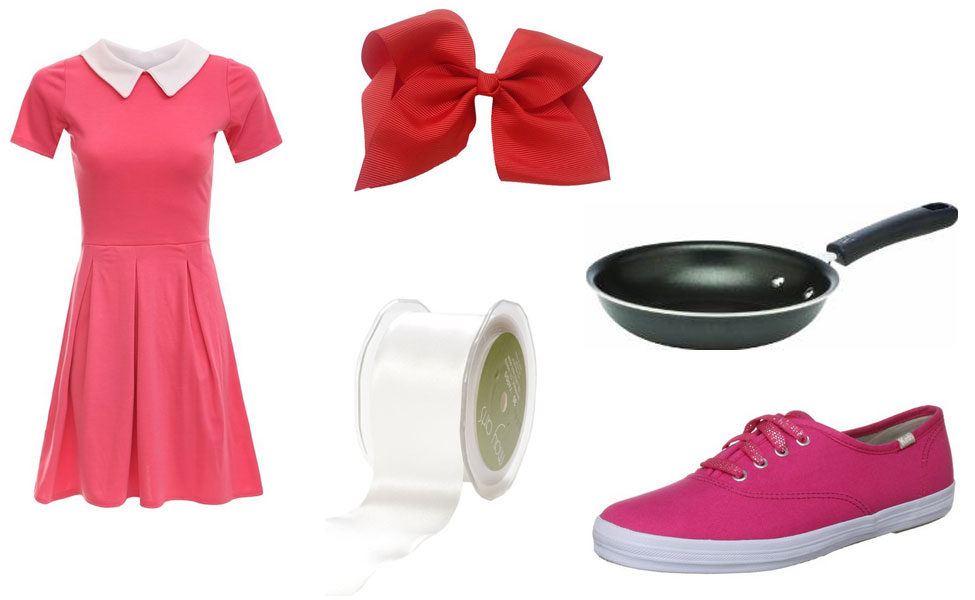 About the Author
Tom
On television, film, music, and all the rest.
Related Posts
Lucas is the main protagonist of Mother 3. The son of Flint and Hinawa, he is characterized as more timid than his twin brother, Claus. While playable briefly during the prologue of Mother 3, he is an NPC for the first three chapters of the game, with Flint, Duster, and Salsa being the main characters of those chapters. After reappearing in the climax of Chapter 3 against the Pork Tank, he becomes the main playable character after the three-year time skip to Chapter 4, and retains this role for the remainder of the game.

The Hunter is the player character and main protagonist of From Software's action horror RPG Bloodborne. The player guides him or her through a nightmarish world infested with the Old Blood to reach their destiny of achieving "Paleblood". Along the way, the player will discover the true horror of their world and surroundings.

The Hunter can be either male or female and the clothes remain the same. Capelet and blunderbus optional.

Vault Boy is the mascot character of the Vault-Tec corporation within the Fallout universe, appearing in their adverts, manuals, products and training films as well as the icon of the Fallout series in general. Always chipper with a wink and a thumbs up, Vault Boy is your guide to the apocalypse.

In the farm sim RPG game Stardew Valley, Penny is a villager from Pelican Town. She can usually be found reading or cleaning up the trailer she shares with her mother Pam.

In Shin Megami Tensei: Persona 3, Yukari Takeba is a member of the Specialized Extracurricular Execution Squad (SEES), who helps the group defend their home city from monsters known as Shadows. She is skilled in using the bow and arrow during battle, and specializes in healing and wind magic.