Pauline From Super Mario Odyssey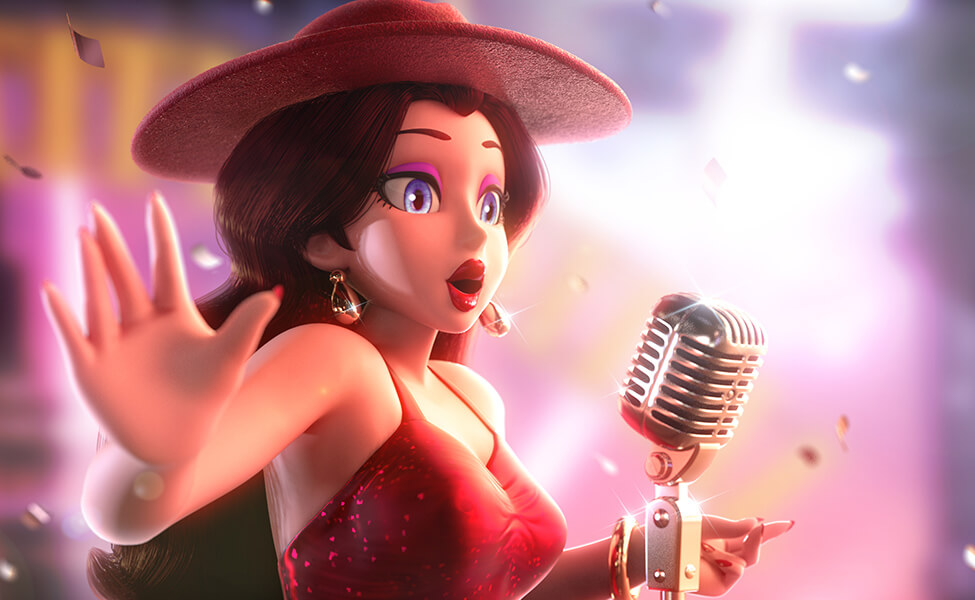 Pauline was Mario's original love interest before Princess Peach was introduced. She is the damsel-in-distress in the arcade game Donkey Kong. She returns in the 2017 game Super Mario Odyssey, now as the mayor of New Donk City.
There are no comments yet, add one below.