Principal of the Thing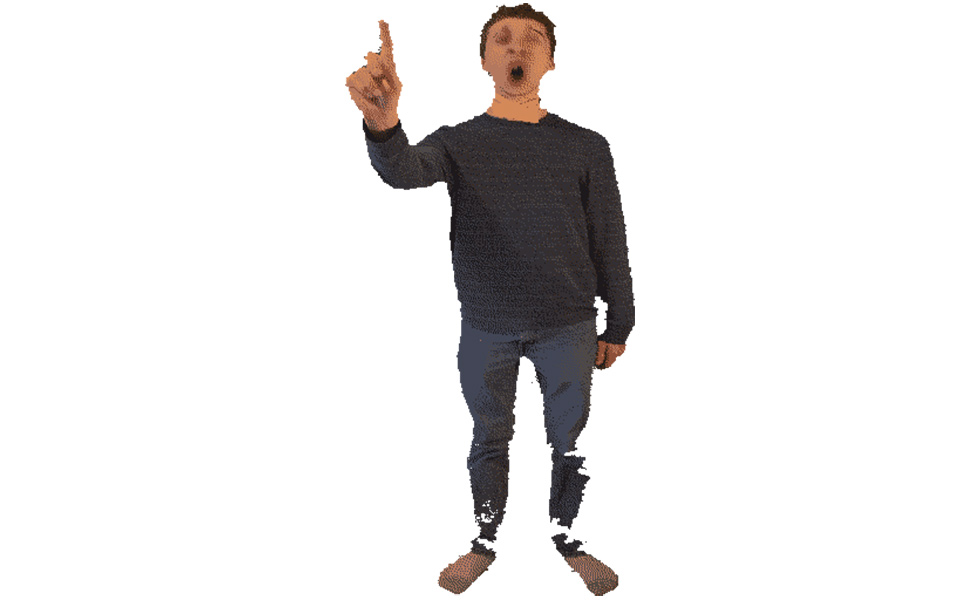 In Baldi's Basics in Education and Learning, the Principal of the Thing is the head of Here School. He dislikes when students break the rules like running in the halls. He'll roam the halls and monitor for any rule-breakers to immediately send to detention, making it easier for Baldi to catch up to you.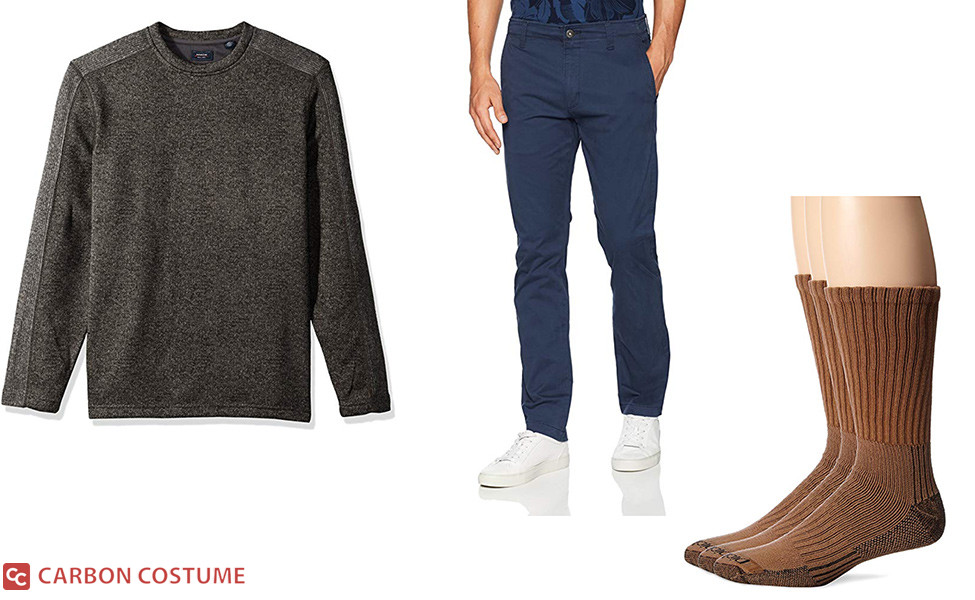 There are no comments yet, add one below.