Sarah Lynn from BoJack Horseman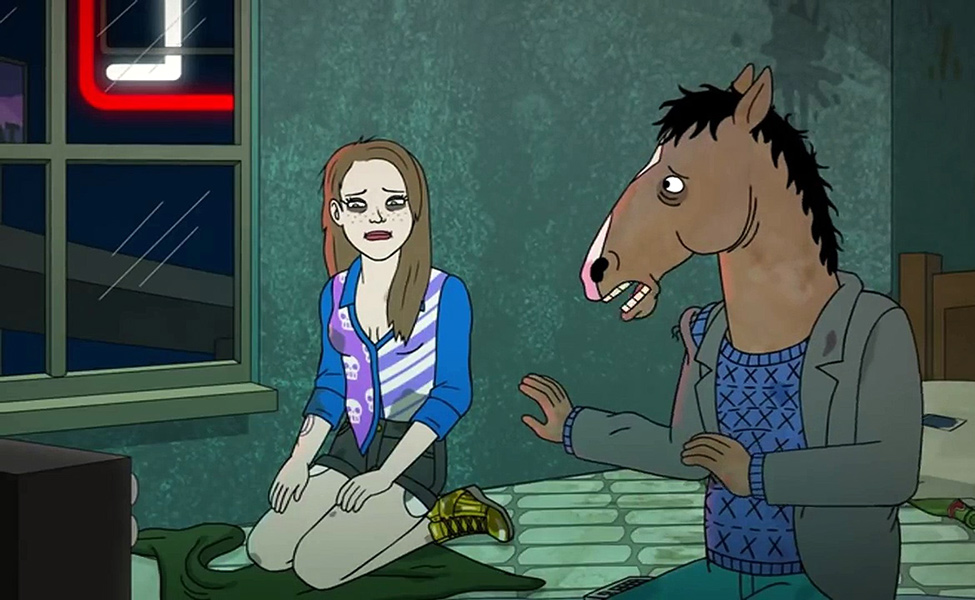 In BoJack Horseman, Sarah Lynn (voiced by Kristen Schaal) is a pop star and actress who played BoJack Horseman's adoptive daughter Sabrina on the sitcom Horsin' Around. Long out of work, Sarah Lynn is now troubled and reckless, dealing with substance abuse and relationship issues.
There are no comments yet, add one below.