Sonia from Pokemon Sword and Shield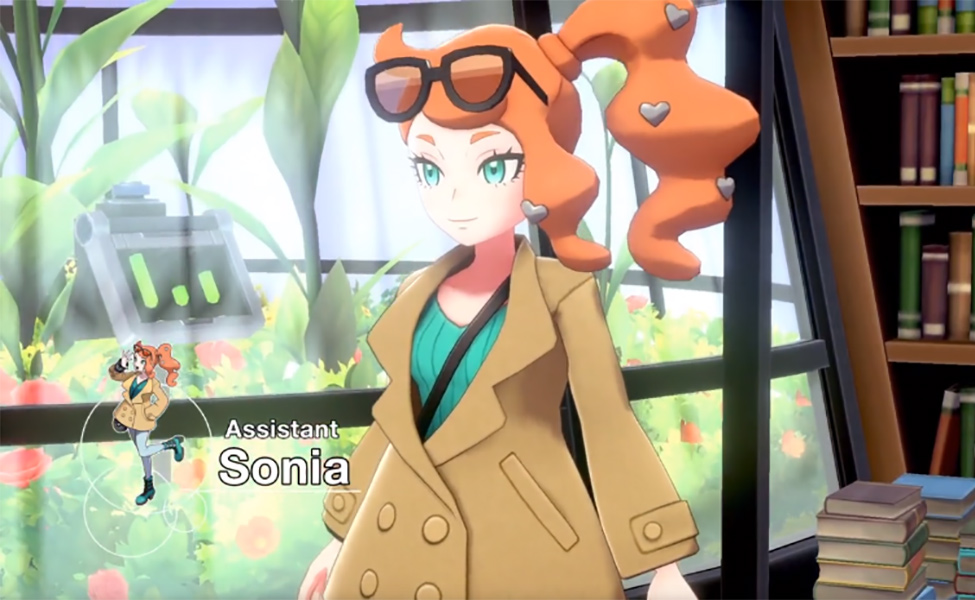 In Pokemon Sword & Shield, Sonia is the granddaughter of Professor Magnolia who also works as her assistant. A young woman with ginger hair and green eyes, she became the subject of much fan art upon her announcement, just as the female Pokemon trainer did from the same game.
There are no comments yet, add one below.