Stingy from LazyTown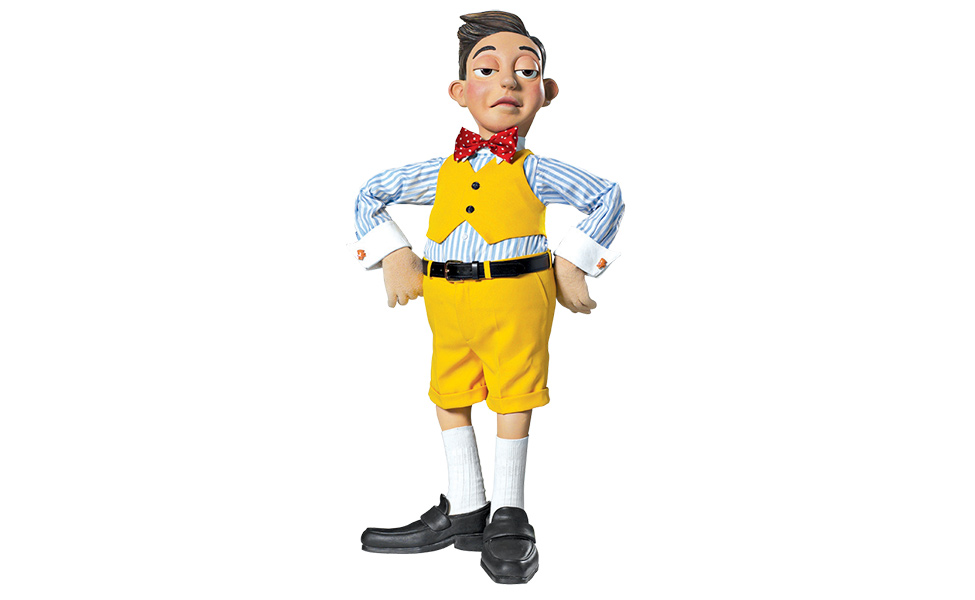 In LazyTown, a bossy, egocentric collector of stuff, Stingy impatiently dreams of being king of the world. Young and eager, he loves playing with the group (you can't be a king without subjects), but finds himself apoplectic with jealousy whenever anyone brings something new to play with, something that he doesn't have.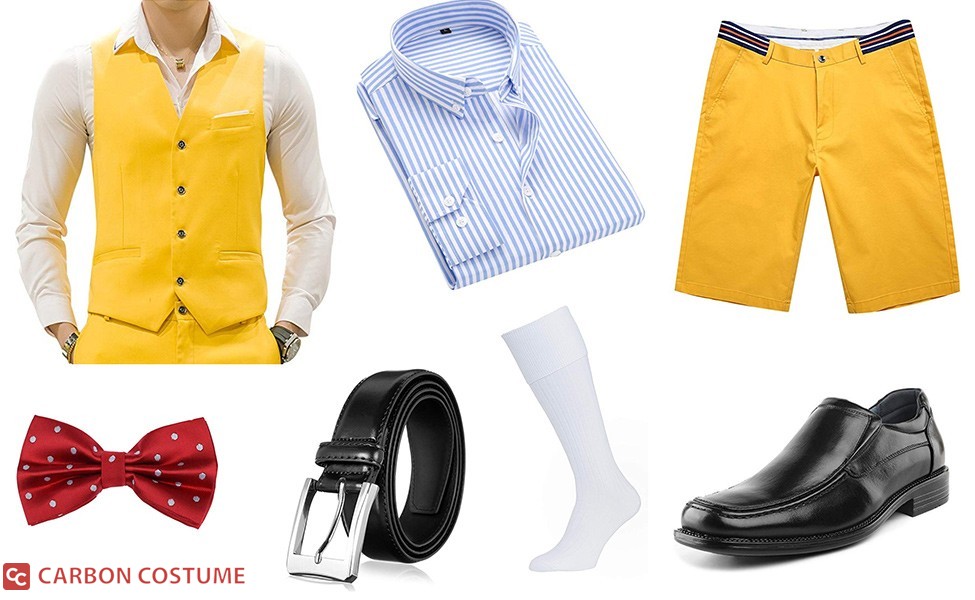 There are no comments yet, add one below.