Supreme Leader Snoke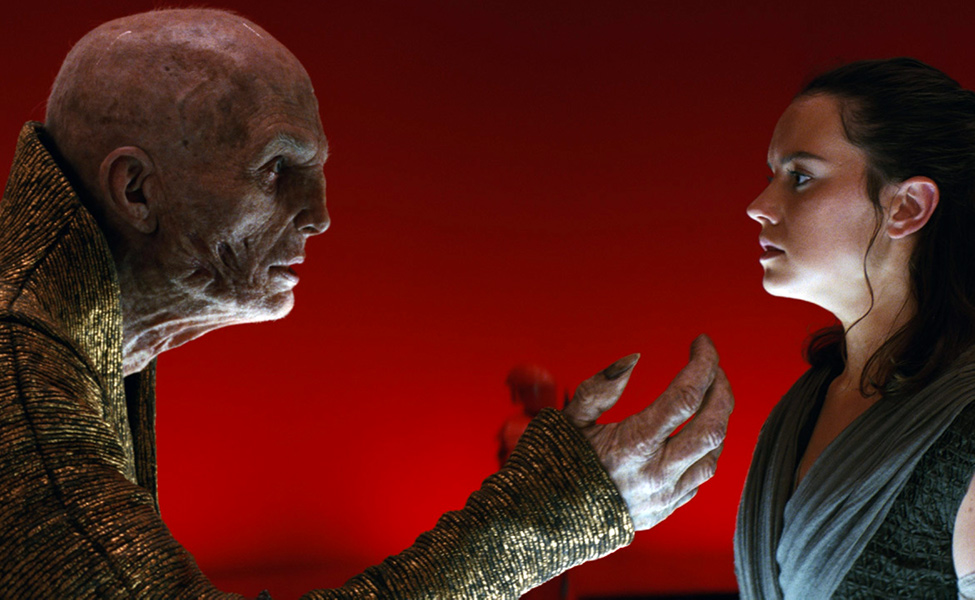 In Star Wars, Snoke is a force-sensitive humanoid and a powerful practitioner of the dark side. As the Supreme Leader of the First Order, he seeks the destruction of the Jedi, following in the footsteps of Darth Sidious and Darth Vader. In The Force Awakens, he's taken Kylo Ren under his wing as an apprentice and tortures the captive Rey.
There are no comments yet, add one below.