anne of green gables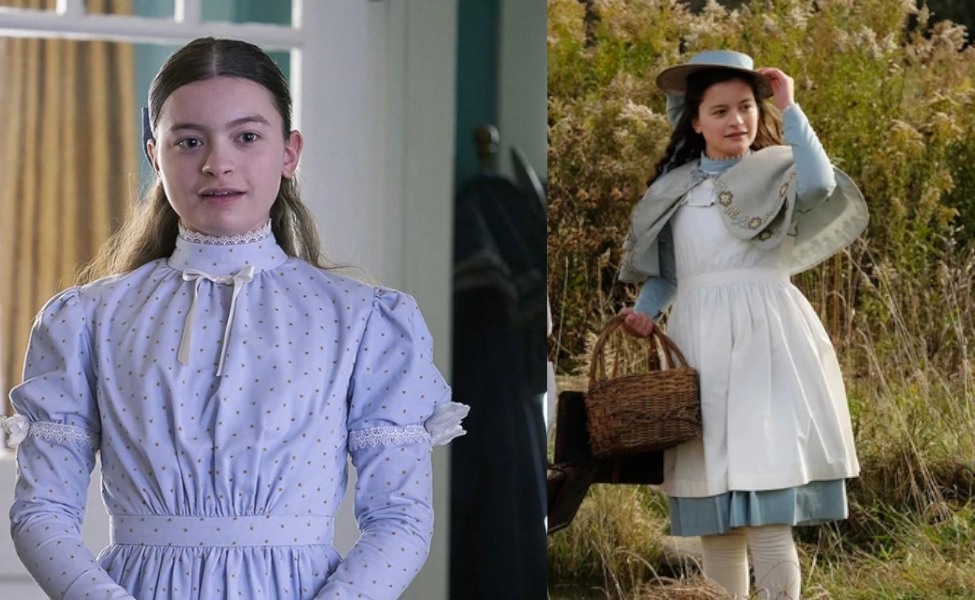 Diana Barry (played by Dalila Bela) is the best friend of Anne Shirley Cuthbert and one of the main characters in the Netflix series Anne with an E.  Diana is a well-mannered, sweet person with a friendly personality.  Though less imaginative than her friend Anne, Diana appreciates Anne's view of the world and enjoys their adventures together.  Diana has long dark hair she often adorns with a ribbon and is partial to shades of blue in her costuming.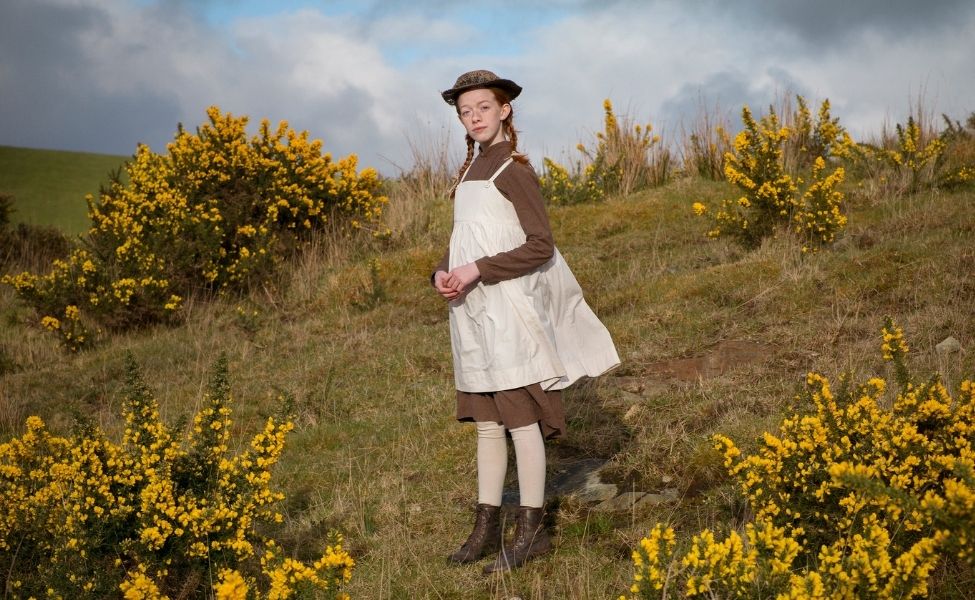 Anne Shirley is the protagonist of the Canadian TV series, Anne with an E. The show is an adaptation of Anne of Green Gables, the literary classic by Lucy Maud Montgomery. Played by Amybeth McNulty, Anne Shirley Cuthbert is a thirteen year old girl growing up in the late 1800s. Despite a difficult childhood, Anne is remarkably resilient. She has a determined spirit, fierce intellect, and a wonderful imagination. She enjoys reading, storytelling, and journalism.