atlantis the lost empire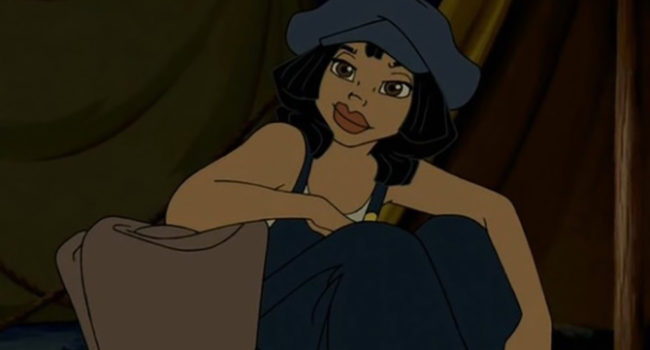 In Atlantis: The Lost Empire, Audrey Ramirez is a Puerto Rican teenager who is a tough, resourceful engineer by trade. Among the expedition crew to Atlantis led by Milo Thatch, Audrey is the youngest member.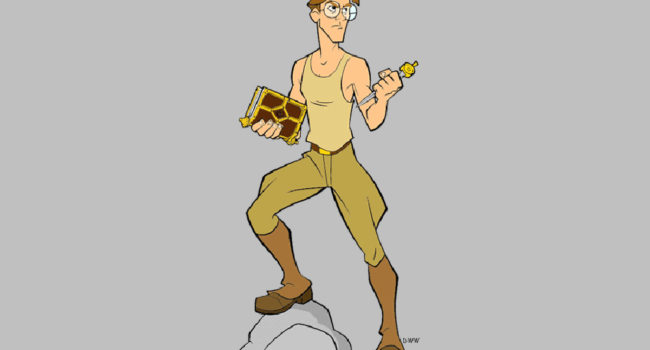 In Atlantis: The Lost Empire, Milos Thatch (voiced by Michael J. Fox) has a passion for archaeology, language, and antiquities, which he takes after his grandfather. He works as a linguist and cartographer for the Smithsonian Institute, and he soon finds himself on an expedition to rediscover Atlantis.