Bill Finger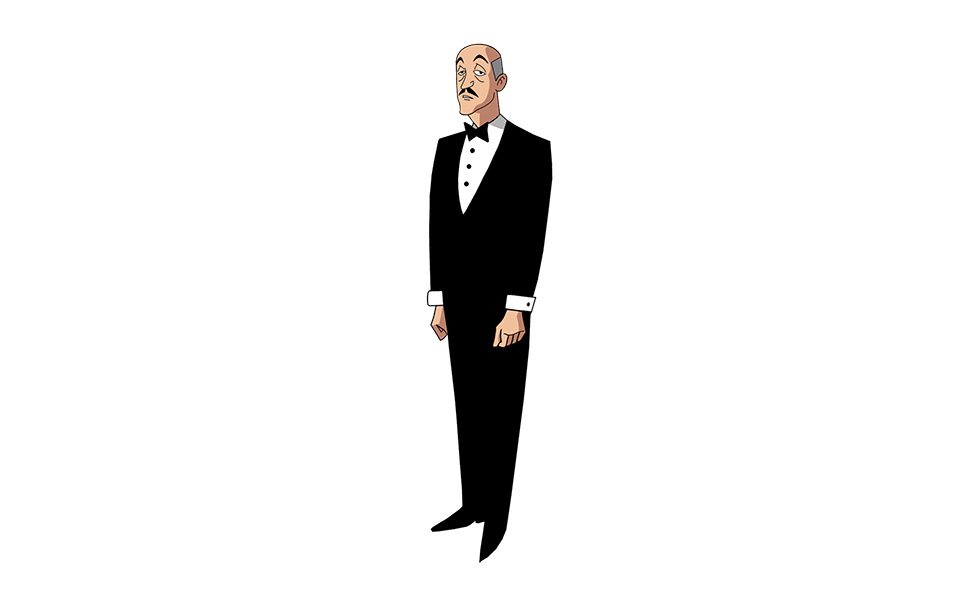 Alfred Pennyworth is as iconic as Batman himself. He's the man who raised Bruce after the murder the Waynes. He is the man who keeps track of the Bat family when the number of vigilantes grows. And he's the one that grounds Bruce when the burden of the superhero life gets to be too much.
There are a few ways you can pull off an Alfred cosplay. All of them involve a black suit, black bow tie, and black shoes with a white button down shirt. You can leave the shirt as-is or replace the buttons with black buttons. A fake mustache is a must, of course. When it comes to Alfred's hair, though, you have more choices. You can use a bald cap or you can opt for white pomade and slick your hair back while getting Alfred's mature, distinguished look.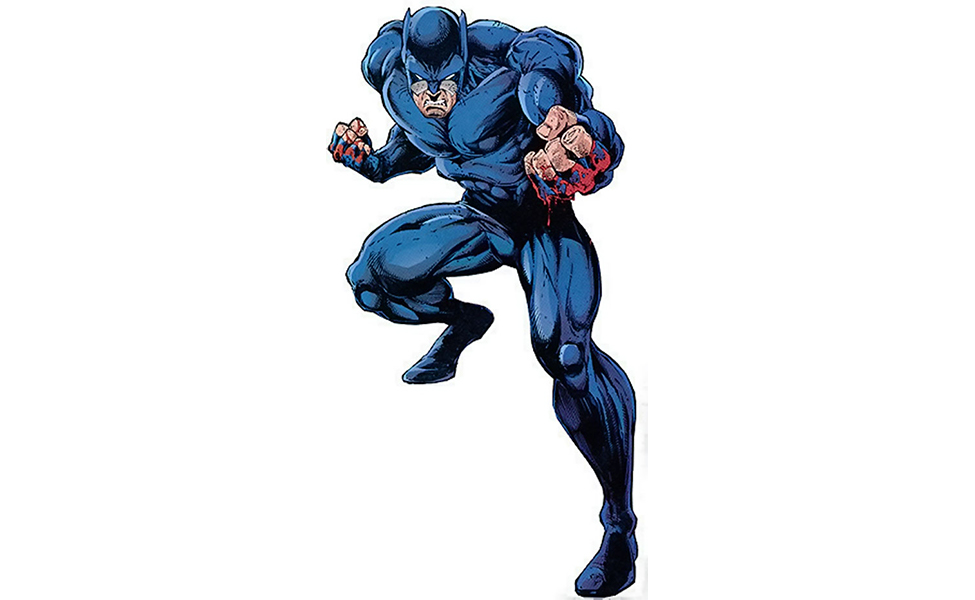 Wildcat is a superhero title that has belonged to several people. The first of those was Ted Grant, a renowned heavy weight boxer that took up the Wildcat mantle to clear his name after getting involved with the wrong people.
Wildcat's costume is fairly simple so there are a few ways it can be done. The simplest is a black body suit and fingerless gloves paired with a cat mask. Wearing martial arts slippers with the body suit – either inside the suit of it goes over your feet or outside of it for suits that end at the ankle – should protect your feet and give you the Wildcat look.
If the mask doesn't look quite right you can go with face paint to mimic the look of his mask.