Christopher R Sabat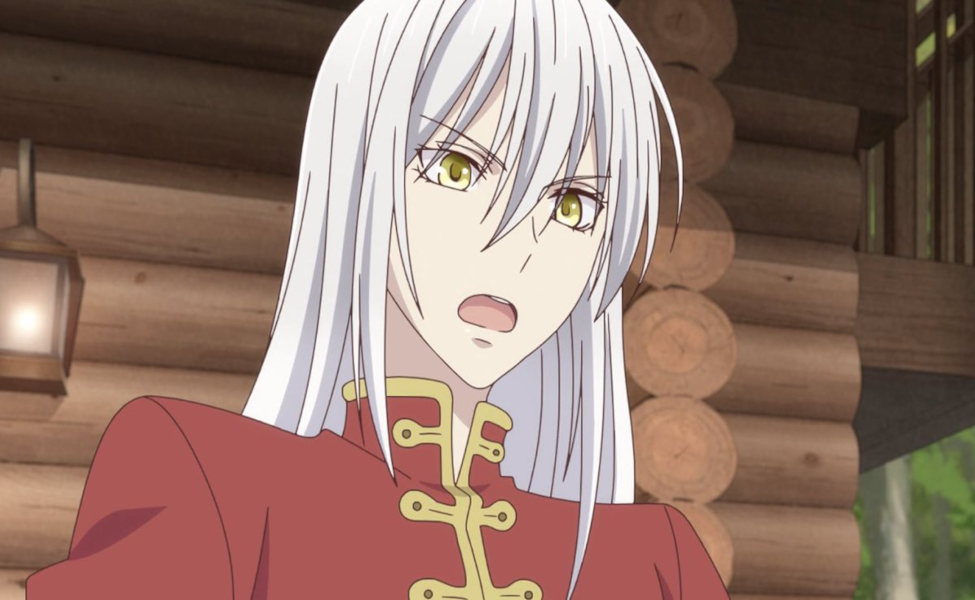 Ayame (voiced in Japanese by Takahiro Sakurai and in English by Christopher R. Sabat) is one of the members of the Sohma family in the anime/manga Fruits Basket).
He is part of the older group of the zodiac members and the older brother of Yuki Sohma. Ayame is the Snake in the zodiac, and one of his main passions is the costume and dresses shop that he runs with Mine Kuramae.
Ayame has gold eyes and very long white hair with bangs. Due to the nature of his shop, he has a wide variety of outfits, so I decided to just pick one. It consists of two layers, a long white one and a matched length red one with gold fastenings up the entire front. With this one, in the shots I could find, he was wearing slippers with the rest of them, so I included a pair of shoes similar to ones he wears with another red outfit.