dc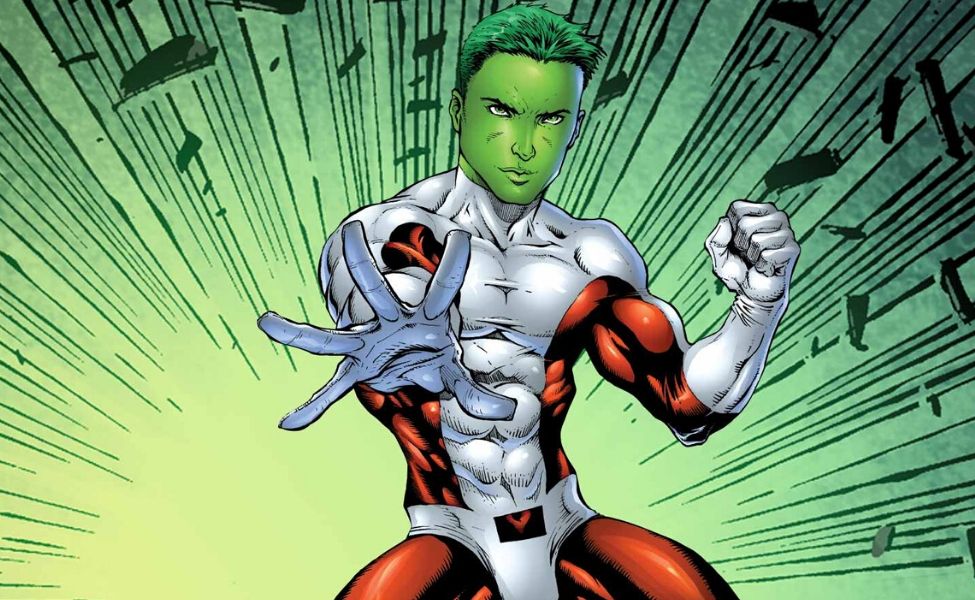 Beast Boy is a character from the DC Comics. His real name is Garfield Logan but he's also used the alias Changeling. Beast Boy is a shapeshifter who can transform into any animal. He has a playful personality and a not so secret crush on Raven. While he currently stars in Cartoon Network's Teen Titans with a purple and black suit, this is his original comic design. This version requires a bit crafting, but you don't need to be a superhero to do it! Cut the sides and half the width of the arms off the white sports shirt to resemble the suit design. Then sew or hot glue it onto the red unitard. Cut a square hole in the shorts right at your belly button. You can use hair gel and holding spray to spike up the wig.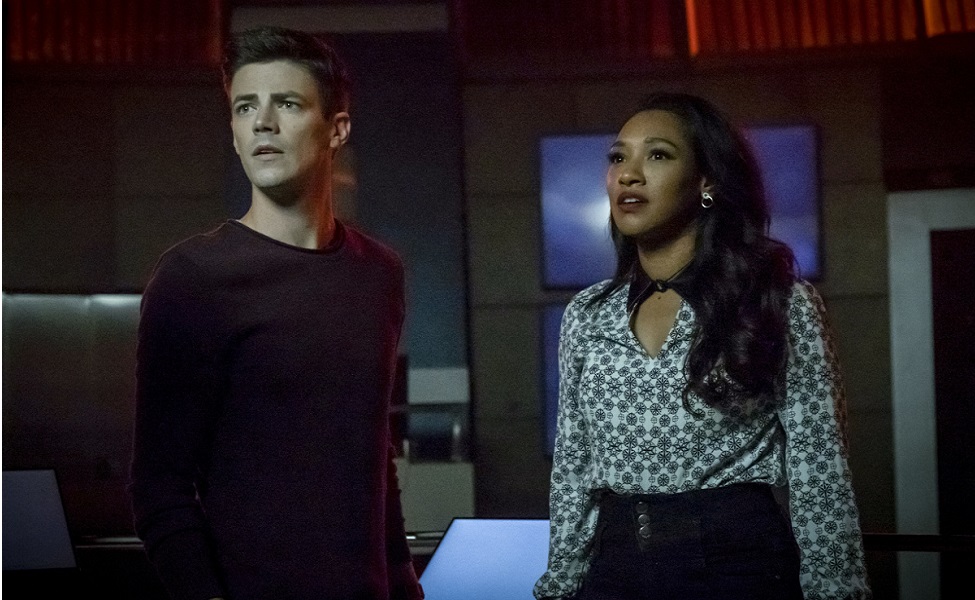 Iris West-Allen (played by Candice Patton) is the lifelong love of Barry Allen. She takes on several roles over the course of the show but her drive to tell the truth and deliver justice never change. She is often the person coordinating the team – once she becomes involved – and even takes a turn as a hero in an alternate universe.
When cosplaying Iris, class is the name of the game. She is always well put-together and dresses fashionably in silk blouses and fitted slacks or flowing sundresses and matched sweaters. She wears her hair long and usually down with neatly done classic makeup. Iris also has a preference for stiletto high heels no matter whether she's in slacks and a blouse or a dress.