Dispatches From Elsewhere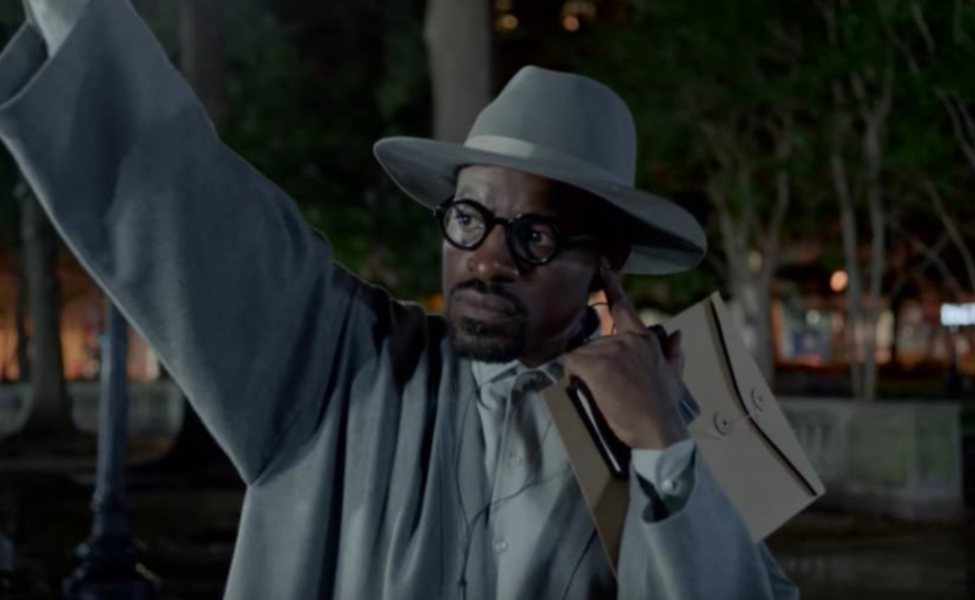 Fredwynn, played by Andre Benjamin, is a smart guy, but also paranoid with conspiracy. He, along with a few other everyday people, discover a world hidden in plain sight. He's participating in a game at JeJune Institute. Fredwynn solves puzzles and searches for what's missing in his life in Dispatches From Elsewhere.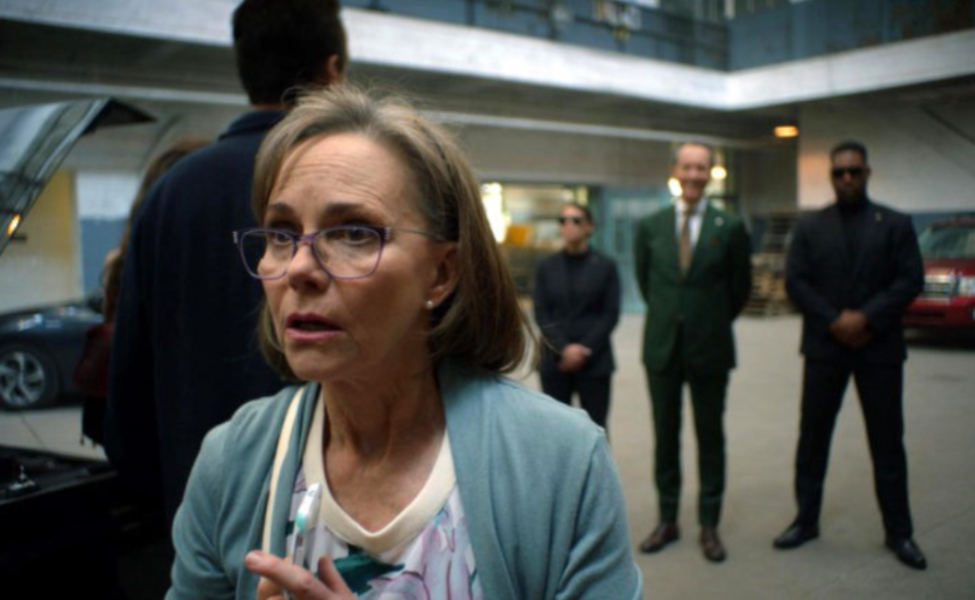 Janice Foster (played by Sally Field) is settling down in her life with her kids out of the house, and her husband in hospice. However, she starts to feel that it's not quite the time to settle. Janice embarks on adventure to answer her deepest questions about life and about herself in Dispatches From Elsewhere.