Eric Vale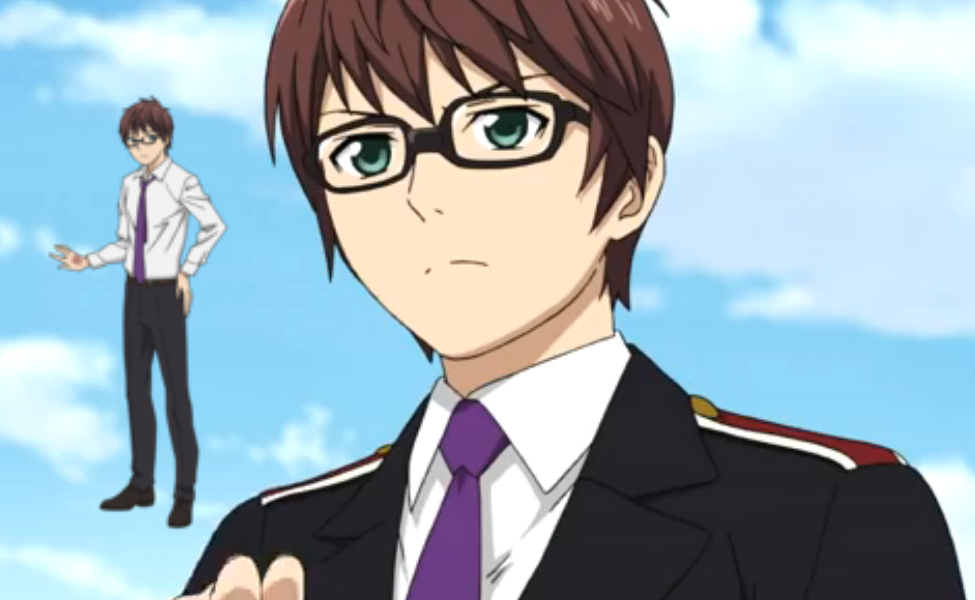 Kazuma (Eric Vale / Jun Fukuyama) is the blessed vessel / lead shinki of the Japanese fortune goddess Bishamon. Loyal to a fault, he's been known to take matters into his own hand to help his mistress whether she realizes she needs it or not. When Yukine becomes Yato's blessed vessel, Kazuma eagerly takes the young shinki under his wing, though his motives in becoming close with his mistress's rival (usually Bishamon-serving, as opposed to self-serving) come under Yukine's scrutiny more than once.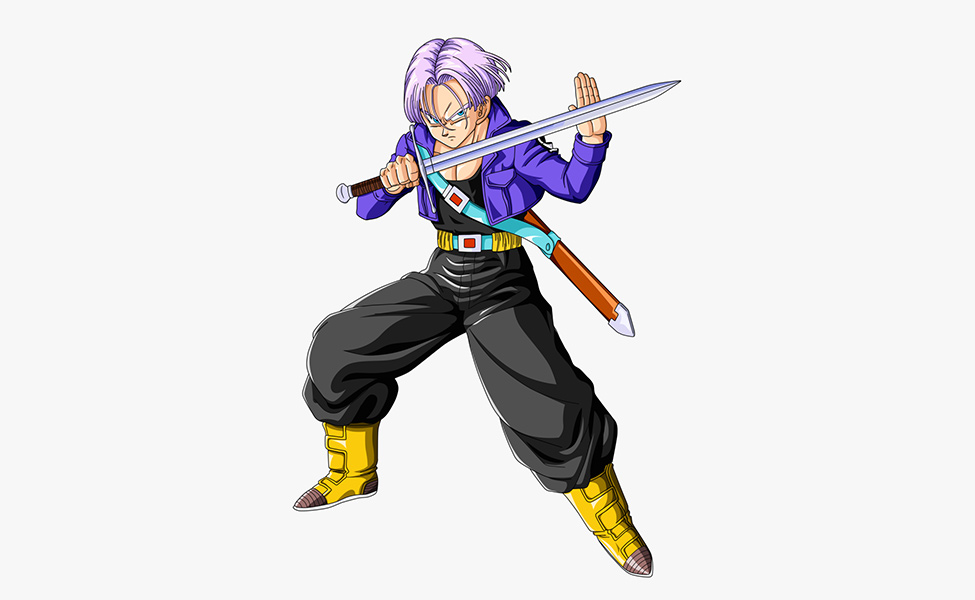 The Dragon Ball franchise is epic and sprawling. Timelines criss cross and interweave among different movies and shows and written formats. And from that tightly woven web comes Future Trunks. With an entirely different life and experience set from the original Trunks, he is a unique character with a wildly different approach to things that his counterpart.
Most of Future Trunks' costume is very straight forward. Loose black pants tucked into yellow boots and held up with a blue belt. A black tank top beneath a padded blue vest. And lilac hair that you may have to style a little to get just right. But there are a few elements, such as the yellow bunching on his belt or the silver toe tips on his shoes, that you might have to DIY. they're small touches that can really make your cosplay pop, but the costume looks great without them too!